Couple of bits beginning to shake through here in Australia, who tend to sit very much on the fence for EV adoption.
600km range (400miles) and 4 minute battery swap, with swap-over places planned every 400km.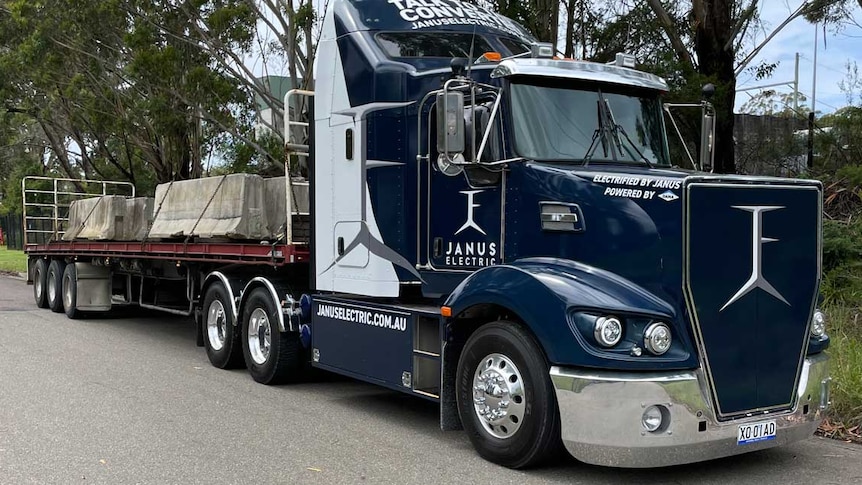 Following calls for "transformational change" to keep global warming under 1.5 degrees Celsius, an Australian company is converting diesel-powered trucks to electric power.
www.abc.net.au
Big benefit I can see there is the removal of the need for exhaust brakes on the runs into some of the towns as they could just use regenerative braking instead - much nicer for residents.
But also the challenge of EV's for broadacre cropping: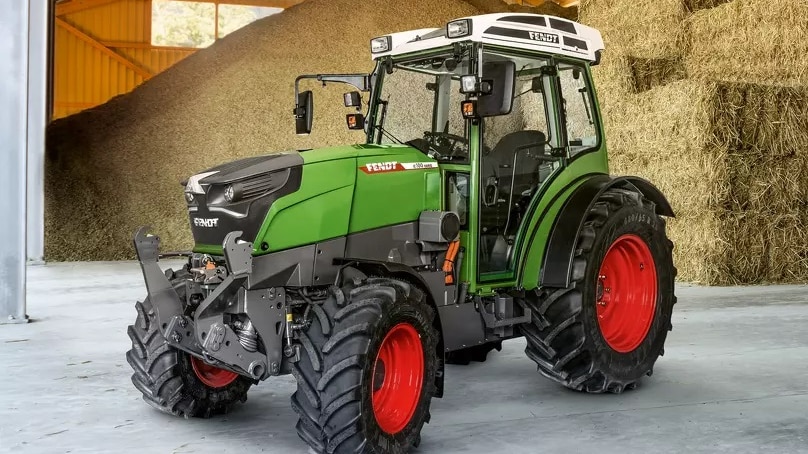 With farmers being urged to reduce their carbon footprint, machinery companies are trying to develop cleaner tractors. Some designs use electric engines, while others would see hydrogen fuel replace diesel.
www.abc.net.au