Some more Bolero Campers.
This next one is in police service in Amritsar, Punjab.
As you can see, it has a machine gun mount. Earlier in this thread I posted a photo of a Thar with a machine gun mount at the Amritsar Airport (
https://expeditionportal.com/forum/...-mahindra-of-india.222439/page-3#post-2890118
). I don't know why all the machine gun mounts on Jeeps there. Maybe its the proximity to the Paki border (about 18 miles). There is a LOT of military presence on the road between the city and the border.
Another one in police service in Punjab (no machine gun on this one):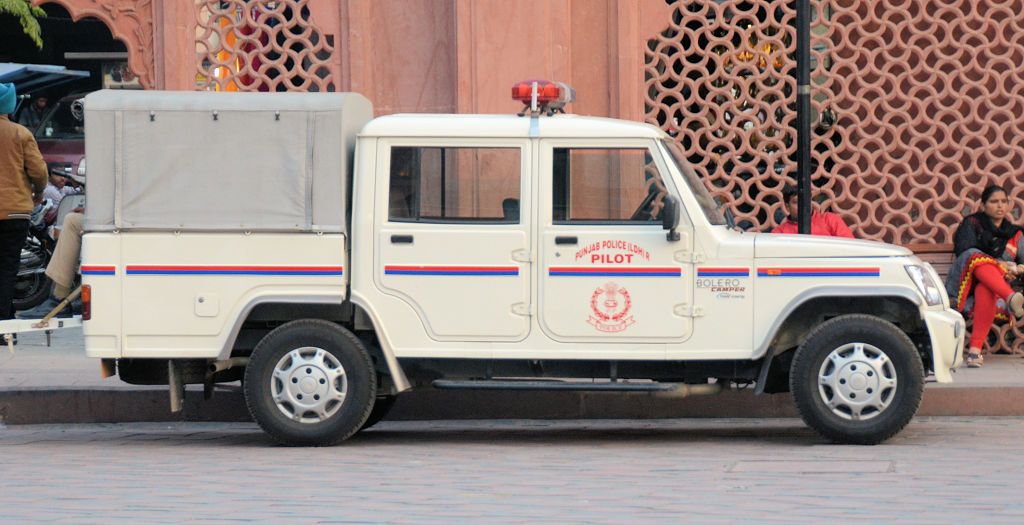 While we're in Amristar, you may be familiar with this Amritsar sight: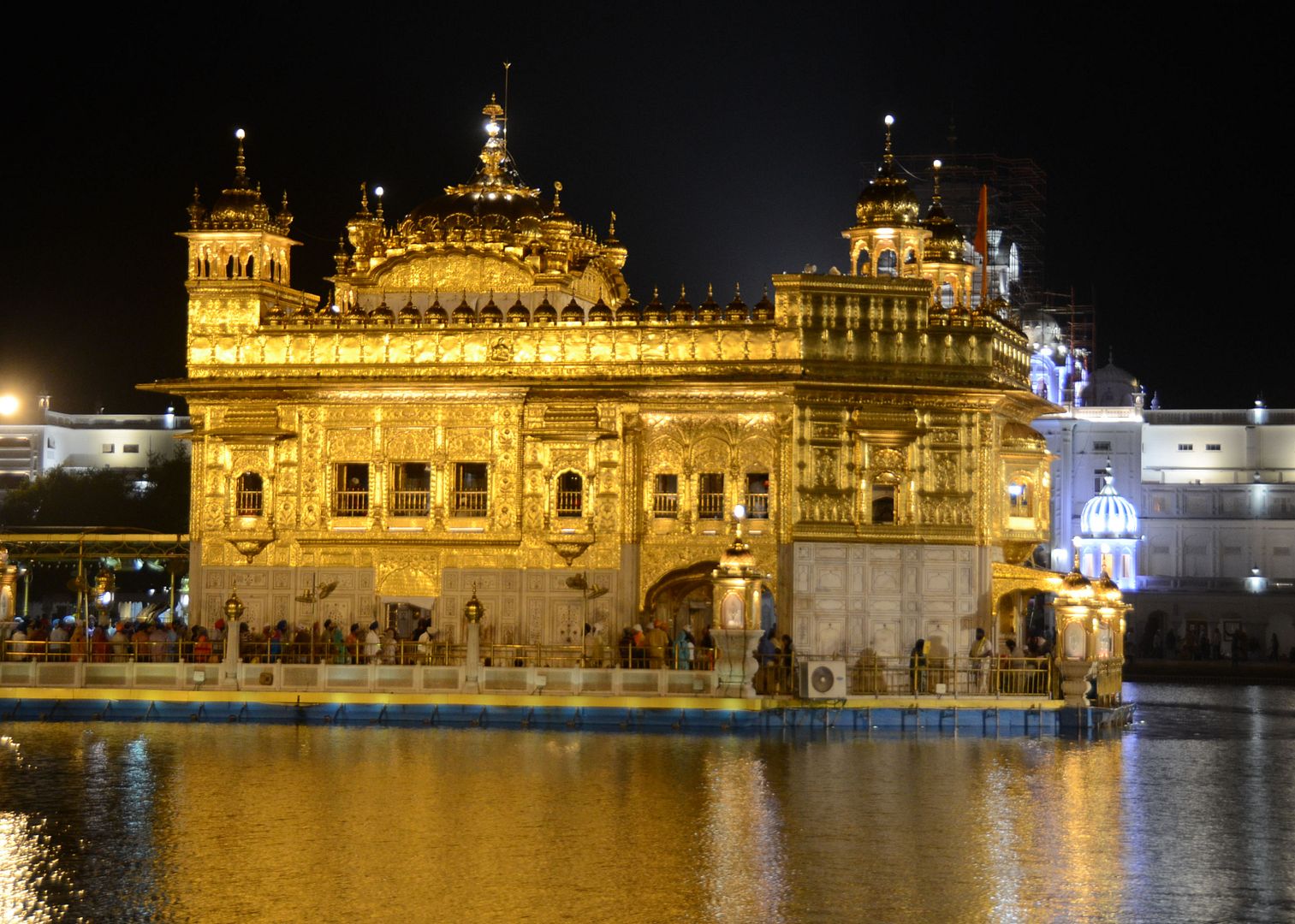 It's the Golden Temple (yes, that's real gold) and it's the center of the gurudwara (place of assembly and worship) of the Sikhs. The gurudwara dates back to the 1500's. OK, enough India background info for the day
.