We decided to head out to Colorado for our big summer camping trip this year. The main focus of the trip would be exploring the history in the area along with some fun off pavement drives. After dropping our dog off in downstate Michigan (wife's parent's house) we set our sights on Mesa Verde in the southwest corner of Colorado. This would be a long 1648 mile drive from our current location. Traffic wasn't too bad and we made it to Mesa Verde in two and half days of power driving.
We had time for two of the cliff dwelling tours.
Balcony house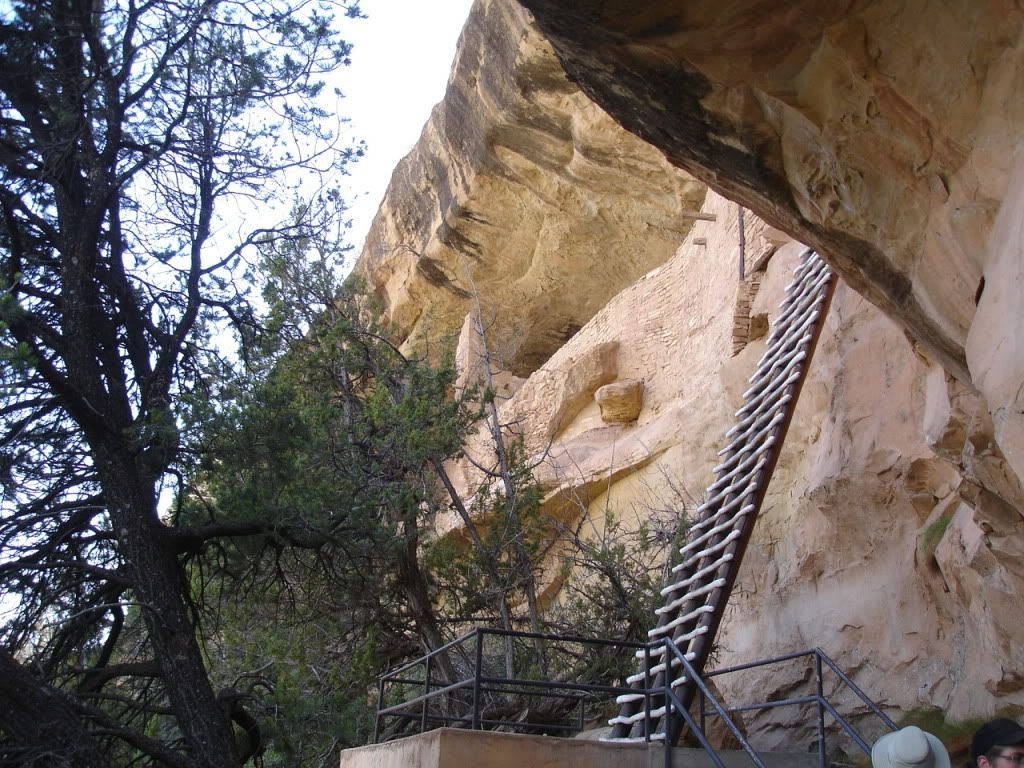 Cliff Palace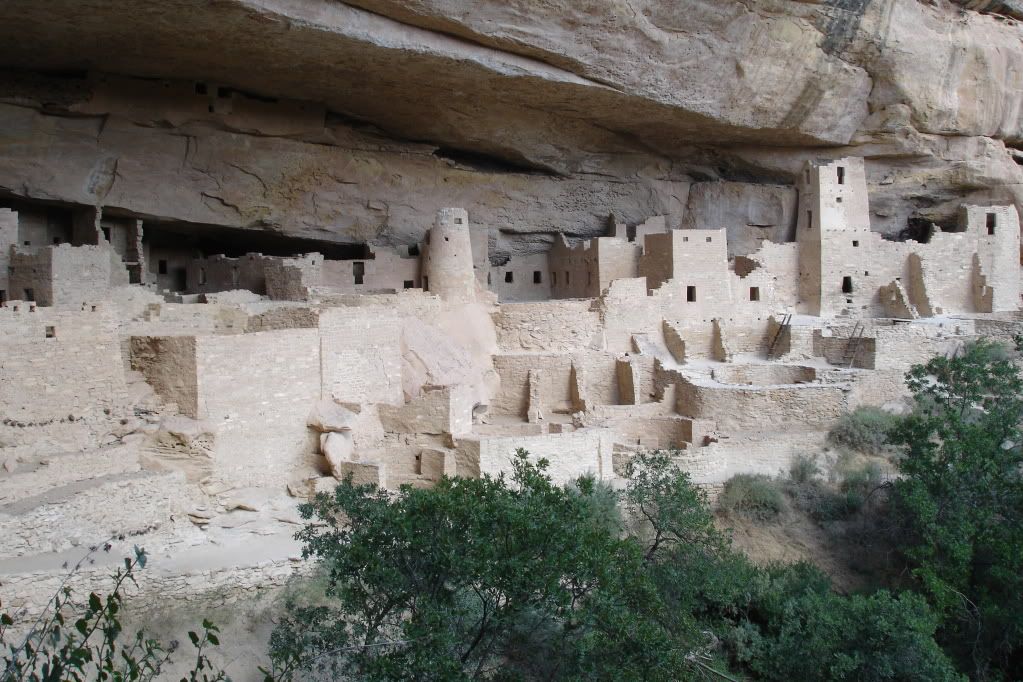 We also had time to do some short hikes on the trails in the park.
Lizard on the trail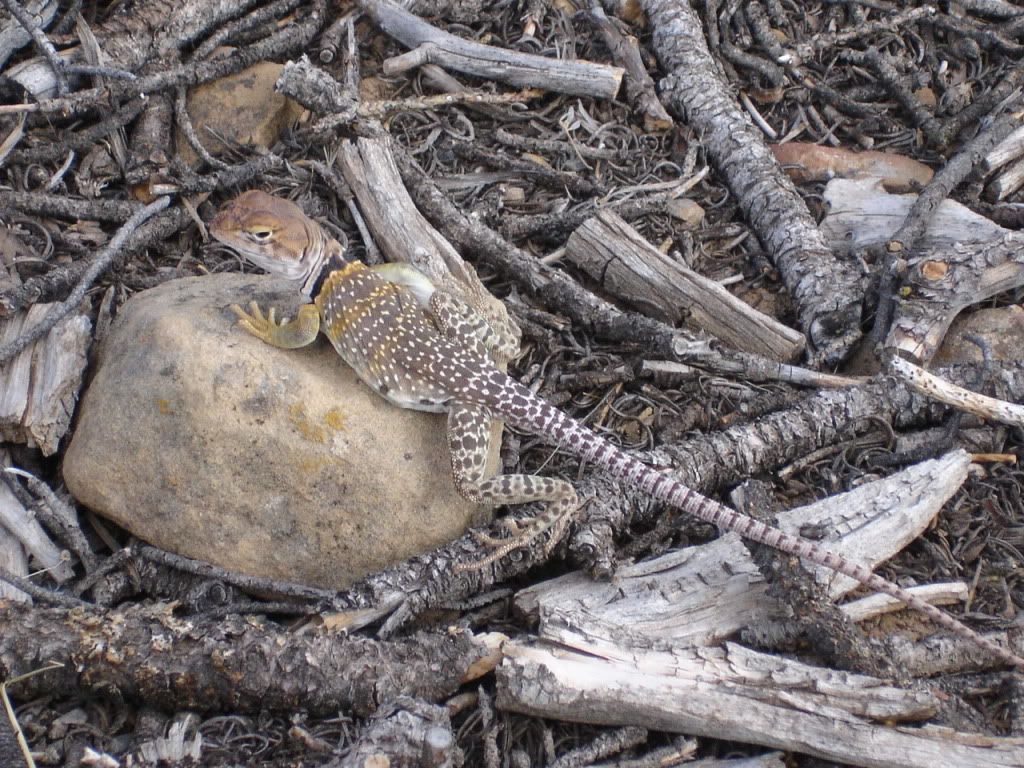 The next day I was all set for the off pavement driving part of the trip. My intention was to drive as many scenic passes as I had time for. I researched all of the trails thoroughly before the trip. I didn't want to get too far over my head with a truck camper. I used two sources for my research. The book Guide to Colorado Backroads & 4-Wheel Drive Trails by Charles A. Wells and I also used the website traildamage.com to cross reference all of the ratings. Both sources were very valuable however traildamage.com didn't have write-ups for a couple of the routes I ended up choosing.
My plan was to work our way northeast from Mesa Verde in the direction of Denver and then head home from there.
Our first trail
Imogene Pass
Rating = moderate
18 miles long, 4 to 5 hours to complete
This is the second highest pass in Colorado. We started the trail from Telluride and worked our way up.
Near the beginning of the trail. This was my best picture of the entire trip.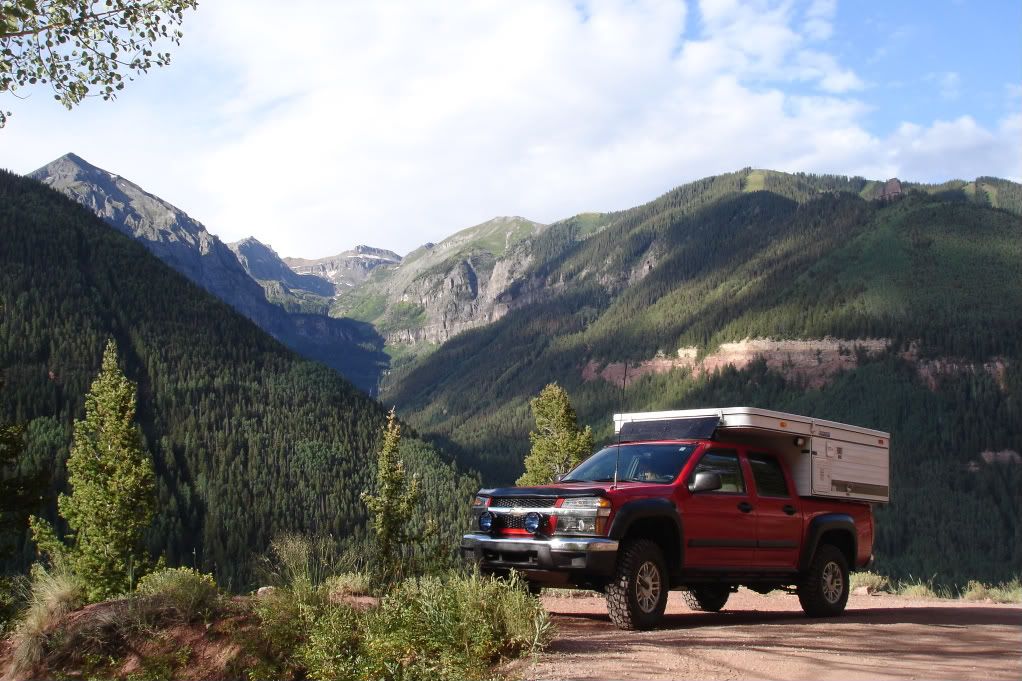 A little farther up it started to get interesting.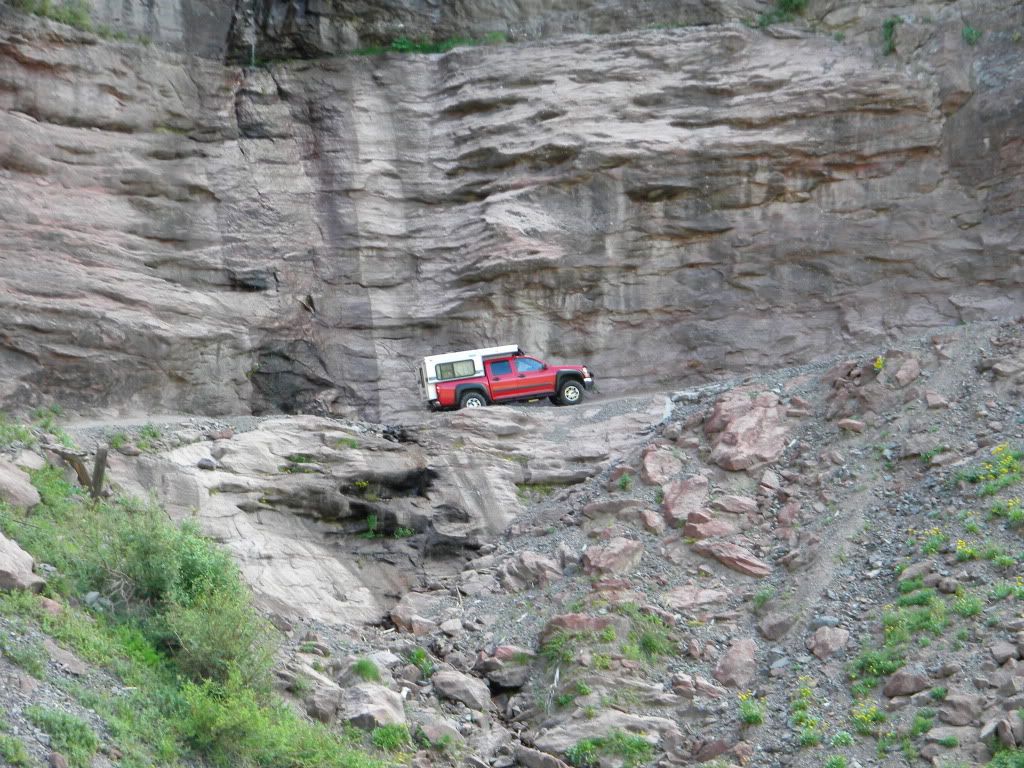 It was my wife's first day with her new camera. She had a few bugs to work out.
Wouldn't you know it; the very first person we see on the trail was a fellow ExPo member. Notice the stylish Overland Journal hat. (forgive me for forgetting your name the altitude was obviously getting to me by this point)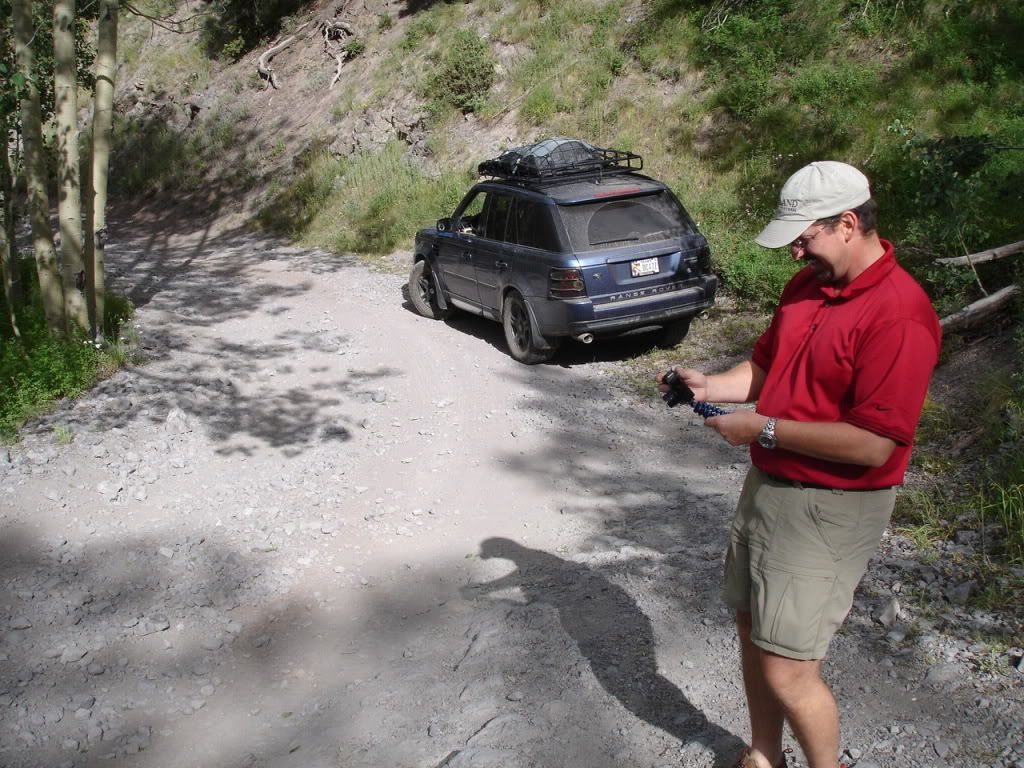 Almost all the way to the top. Still snow on July 20th.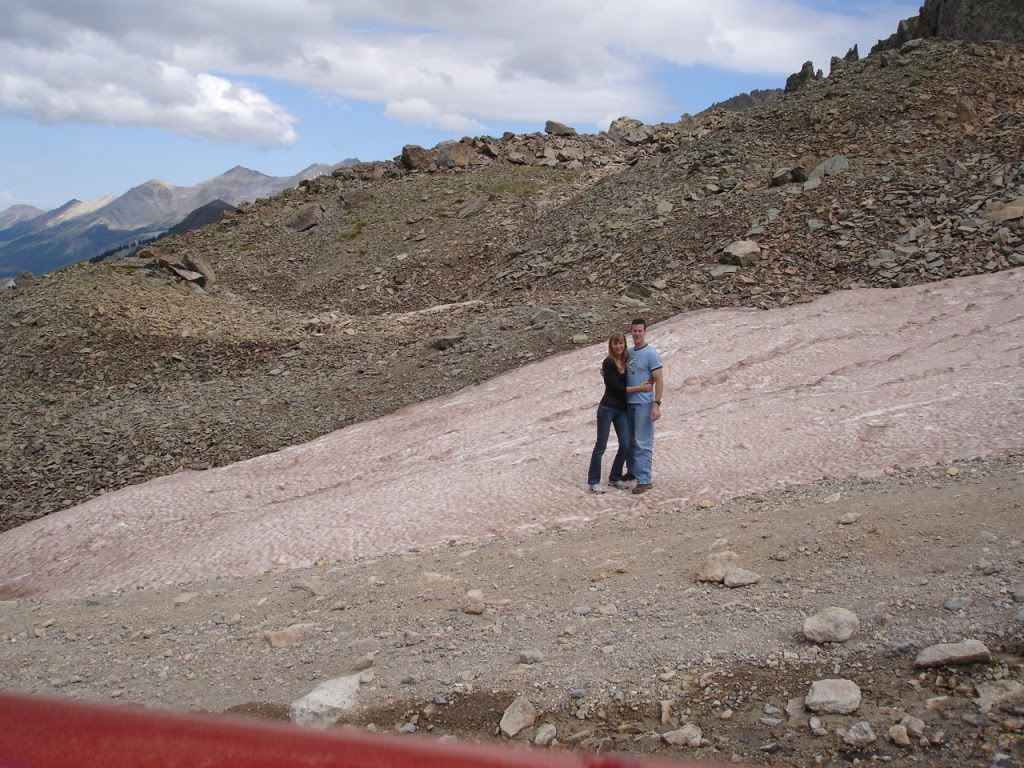 At the top. Elevation = 13,114 feet
For some reason I was the only one up there with a Chevy Colorado and a truck camper. I was surrounded by adventure bikes, jeeps and 4-wheelers.
On the way down the other side. The northside of the trail was much wider.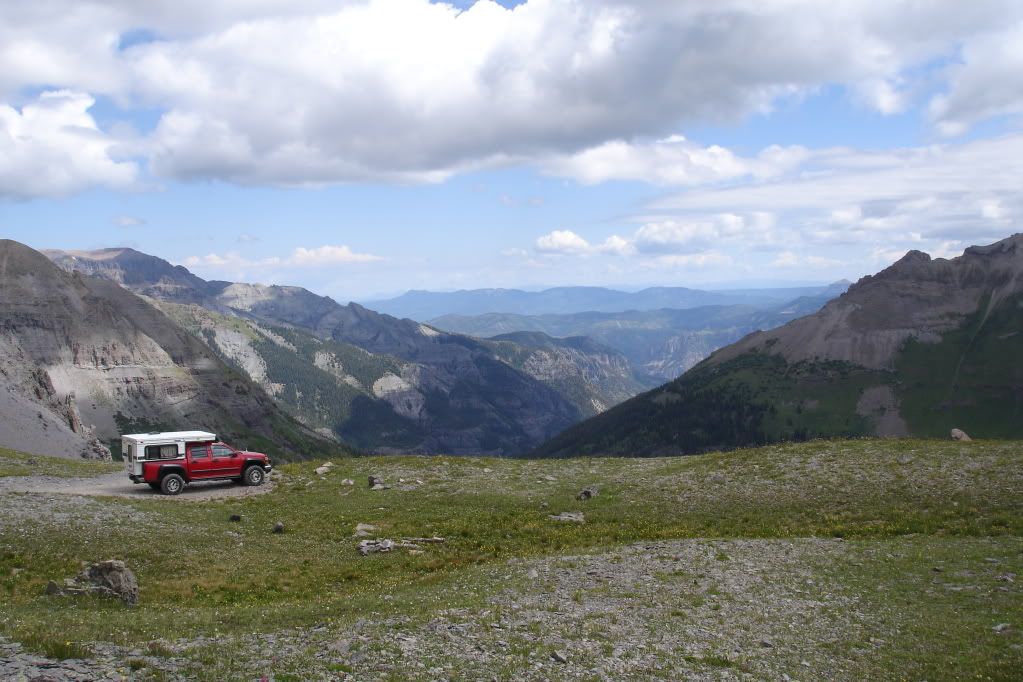 Last edited: