Yep, it's fun to day dream.
Did you say cabins!? lol
Have been looking at off the grid cabins in Northern Idaho too.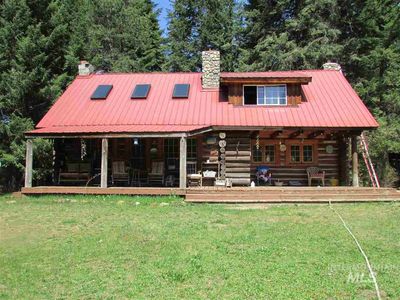 Zestimate® Home Value: $262,666. Amazing Home or Get Away. Hand hewn chinked log home in the wilderness, adjacent to public lands, very private, big mature timber, Dennick Creek fed private pond, spring fed water system, completely off grid: solar, propane, generator and wood are your sources of...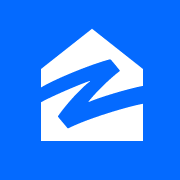 www.zillow.com
It is real similar to how I grew up in PA, it was an awful lot of work I remember.
Wonder if it comes with the plow truck...
Last edited: