Hi, My Name is Dan, I am the President of a small 501c3 Charity called Wheelers for the Wounded-Tx. Our main goal is to take active wounded out offloading and camping. Every year I try to come up with fun fundraiser to do. This year we are building a Roof Top Tent camping Trailer. I have built Trailers before, and campers. I had a Popup on 32" tires and I currently use the Stealth Cargo. You can find that build at
http://www.expeditionportal.com/forum/threads/78718-Stealth-Camper-Build
.
So here is the rough plan, We will be selling Sponsorships to help cover the costs. A 6"x6" square will run $100. It can be a business, a club, or a tribute/memorial for a loved one. We will be cutting these out of steel and they will be incorporated into the trailer. We are hoping to get every branch's seal donated as well. So far all we are missing is the Coast Guard. If anyone would like to help us with this let me know. Everything will go through Wheelers for the Wounded so there is accountability
SPONSORS:
ARMY SEAL
NAVY SEAL
AIRFORCE SEAL
USMC SEAL
POW/MIA
SOUTHERN HIGH ROLLERS - CLUB
MILITARY JEEPERS - CLUB
BOERNE JEEP CLUB -CLUB
Texas Four Wheel Drive Organization - Club
Jeep Republic - Club
Memorials / Tributes
David "Hoot" Higginbotham
PV2 US Army
Dec 1954 - Sept 2013
Niel Hepburn
Border Patrol Agent
Singletary Family
Port Arthur, Texas
Donated so far:
New 17" Wheels
3" channel steel for the base
Hinges
We will need:
Good slightly used 33's or 35's
Fenders
Roof Top tent
Jacks
Coupler
Material (TBA)
Anything good for camping that could go with the trailer
Truck side boxes
Axle
Springs
This is a the rough list.
This is a buddies, We are going for something similar.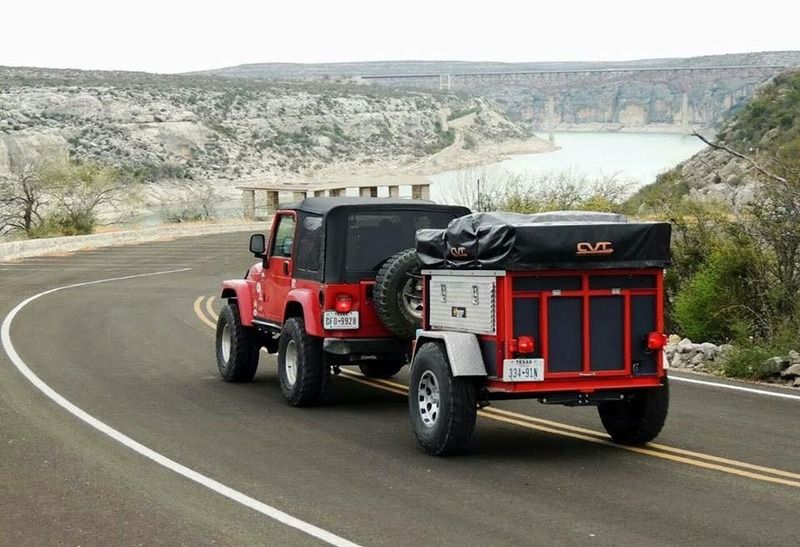 Last edited: