Originally started as a question thread, decided to turn it into just about the bike and trips I'm doing.
The Bike
-Trek Mamba 29er
-Jones H-bar 2.5 Aluminum
-Ortlieb handlebar, frame, and saddle bags
-Moosetrex stem bags
-Blackburn cargo cage and top tube bag
-RaceFace Chester pedals
When I decided to try bikepacking: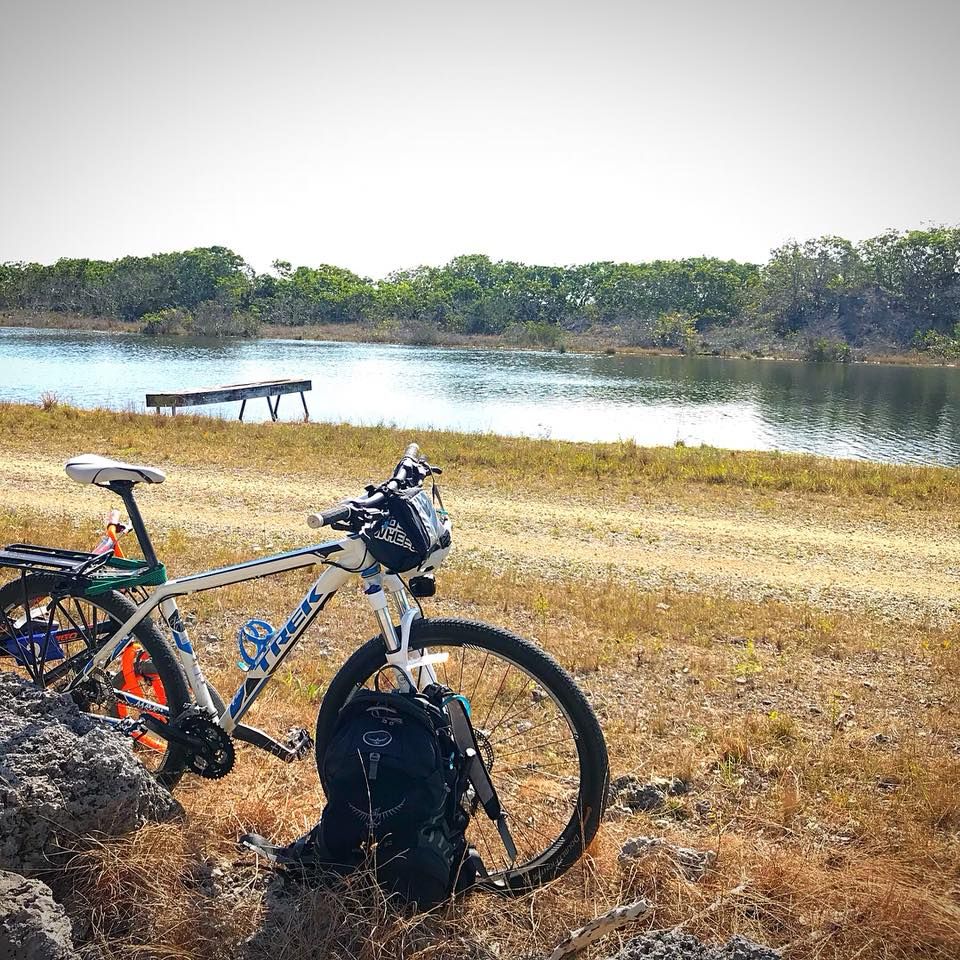 Updated 22 May 2018
Rides
1)
Blue Range Wrangler
(23-26MAY18) in May to break in gear and get my feet/bike wet.
2)
Green Mountain Gravel Growler
(09-13AUG18). Have a couple friends to hit breweries and camp.
Last edited: