Damn you old winch!!
I got myself an impact driver this afternoon and proceeded to destroy it with just a few good thwacks. Typical Me.
So out came the flame torch and
Blamo
Instant Smiley Face.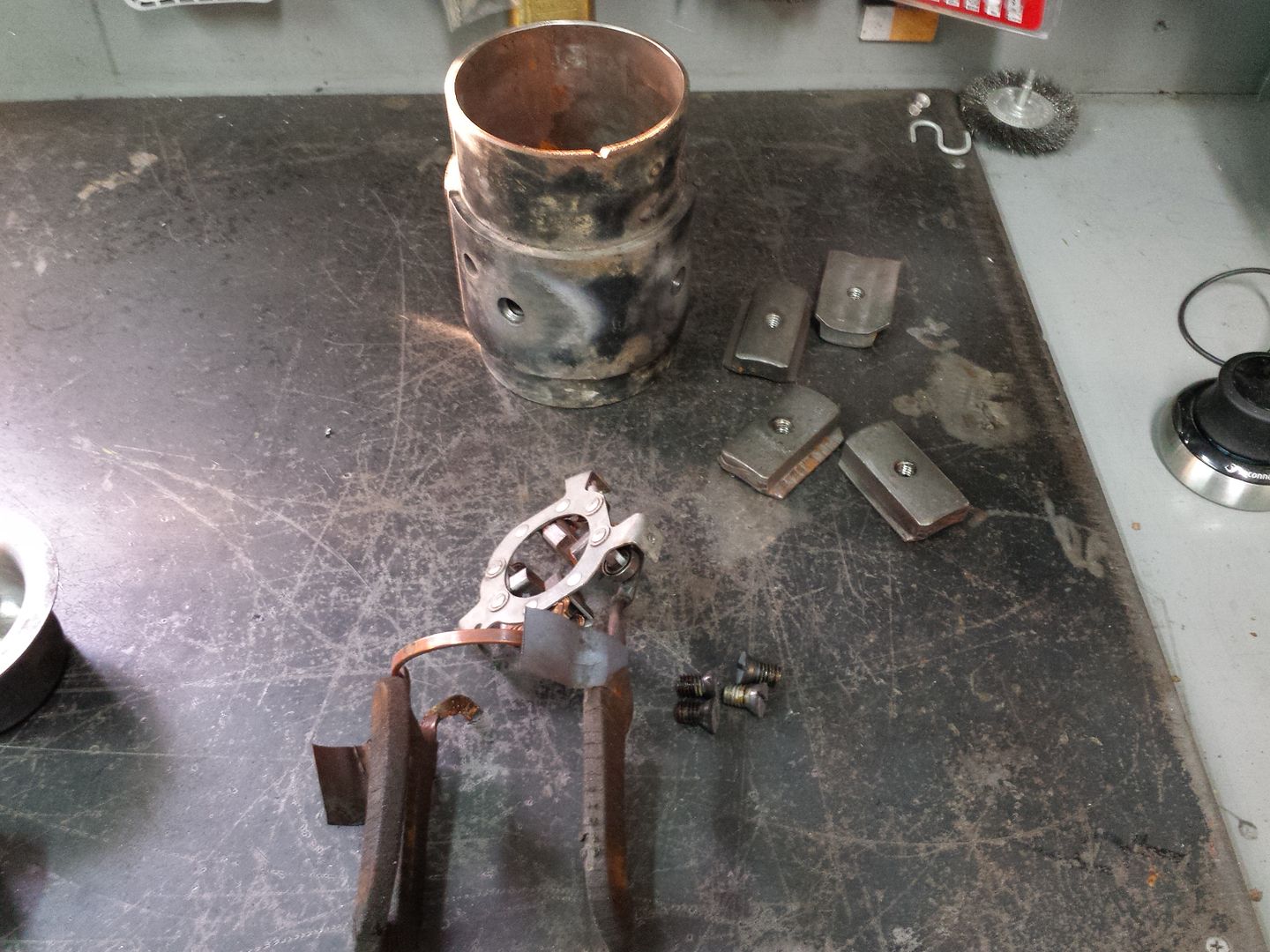 I got to work fixing the broken electrical lead into the field coils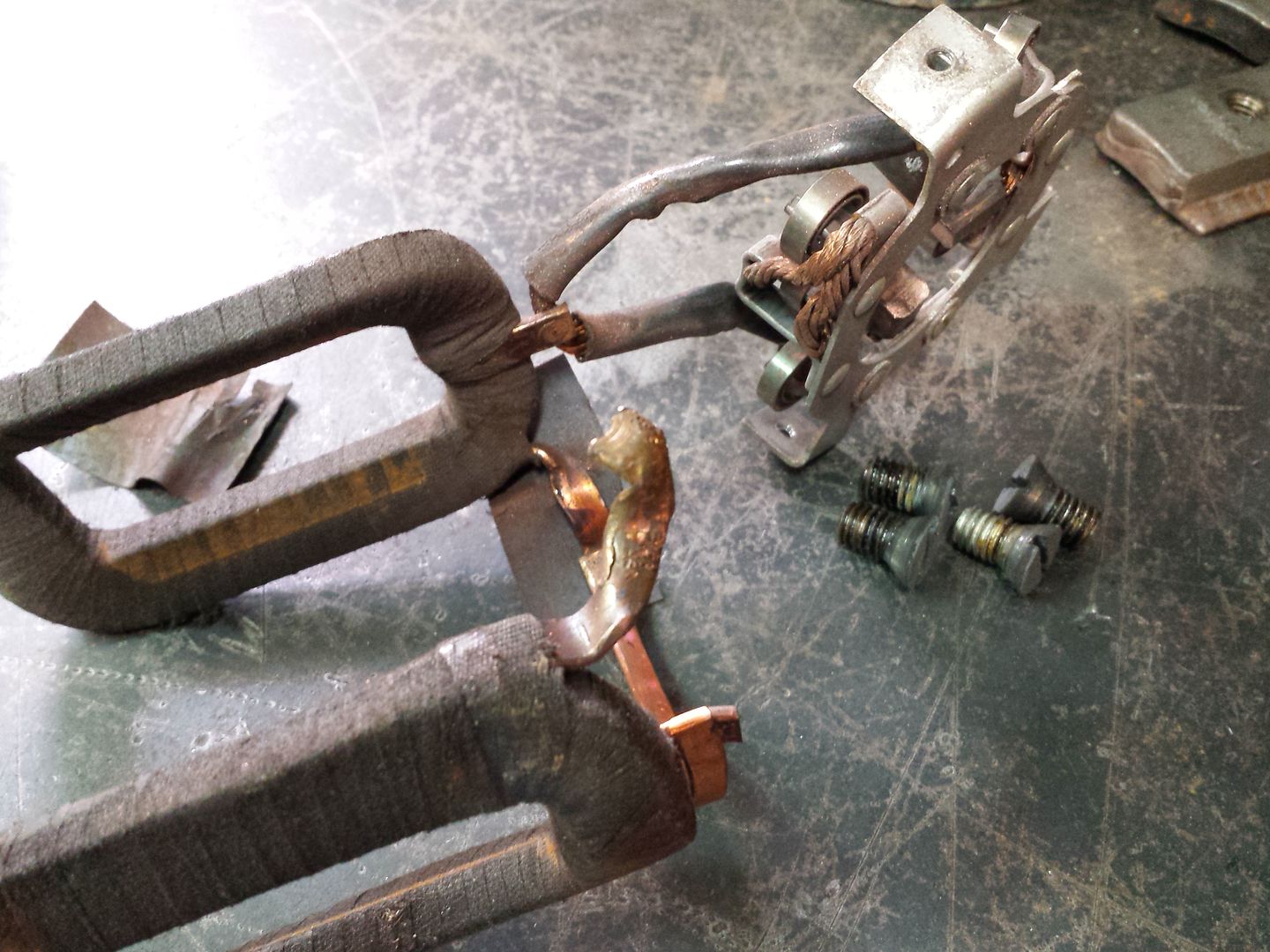 And threw the motor back together for a test.
FAIL.
I'm shorting out somewhere. There is a slight possibility that the bolts which hold the whole thing together are coming too close to the field coil "wires" and are shorting. I'm more suspect of the coils themselves. I need to get a resistance on them, but for now lets say the motor is toast. I quite nearly started a fire when I tried to light the motor up....there was enough current flowing into the motor to very quickly turn my #2 wiring into a very nice hand warmer / ice dam melting array. The motor did very slowly turn while consuming many hundred amps of current, so I'm not quite sure what that all means. I'll do a little more scientific analysis of the field coils, but I'm very quickly coming to terms with the possibility that I'll need to spend a little money on a new motor.
A true DIY spirit isn't tempered by such setbacks....now look at the neat Armature I can turn into some ART
SG