Day 4. Rubicon day two. We got out of camp pretty early in the
morning. The group was a little worried about getting Travis down to
Rubicon Springs, but that ended up being a non-issue. The day went
pretty smooth. There where some tight spots. Travis needed a tug or
two but for a fool-size with 3wd it did fine!
We actually made it to Rubicon Springs by about 1pm. With Travis
having only 3wd and weekend traffic likely coming in, we decided to
push on up Cadillac Hill to make sure we could get the big ford up and
out. Worst case we planned on camping at the top, and best case head
all the way back to Minden a little early so everyone could start
their long drive home back north.
The Caddilac Hill section actually went pretty easy for everyone. The
big peg leg ford needed a few tugs, but I can't really fault it. We
had a mini-snafu meeting a group that was coming down in for the
weekend. They got a little worked up as everyone got shifted around to
let everyone pass. It wasn't a big thing really, but it was a thing.
In the end it worked out fine. We ended up getting all the way back to
Minden that evening. I have to say, the exit road to the staging area
wasn't my favorite, it reminded me of the exit road to
Pritchett.....long, bumpy, and dusty. Meh. I had fleeting thoughts of
just turning around and going back out to Loon!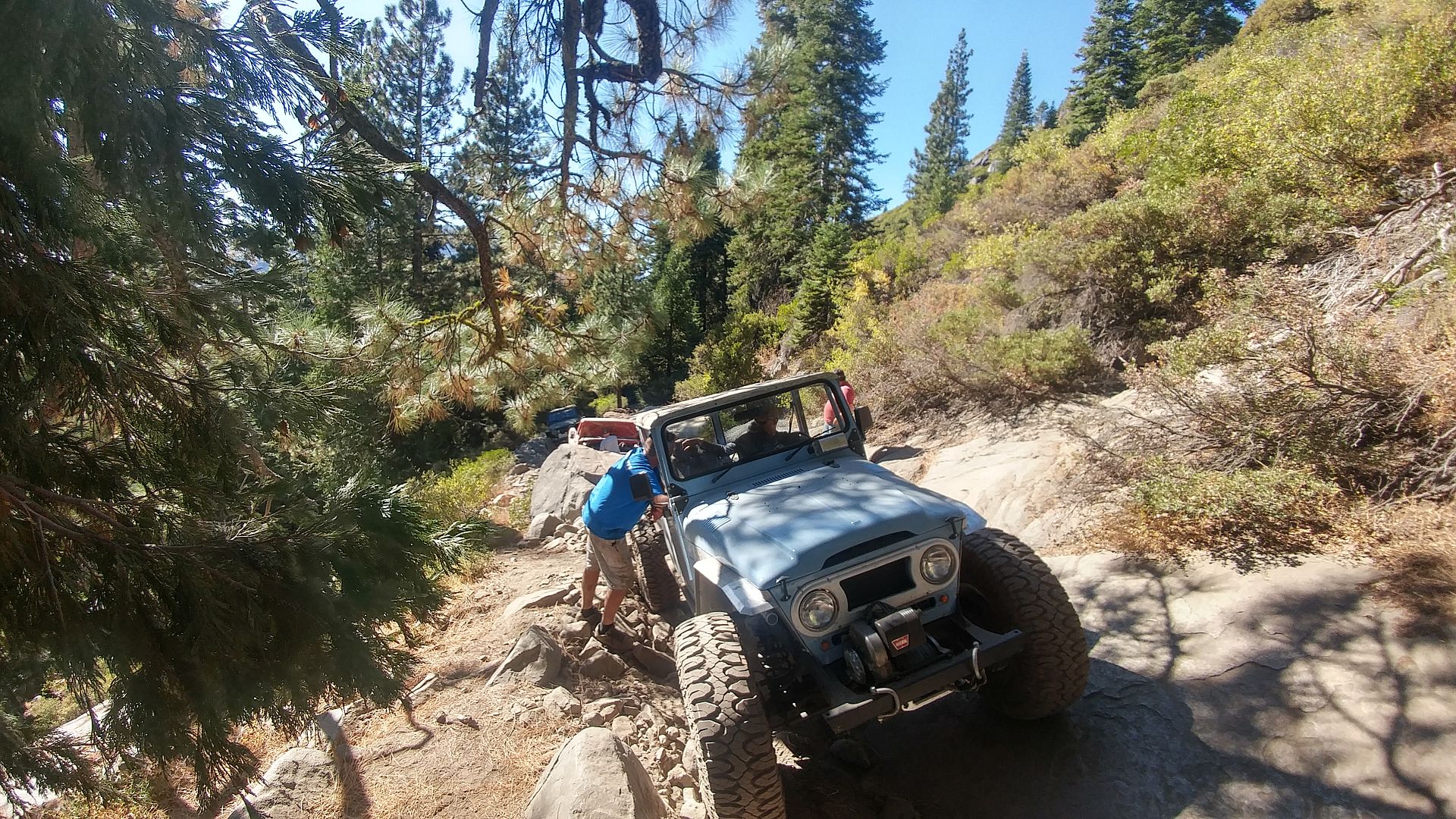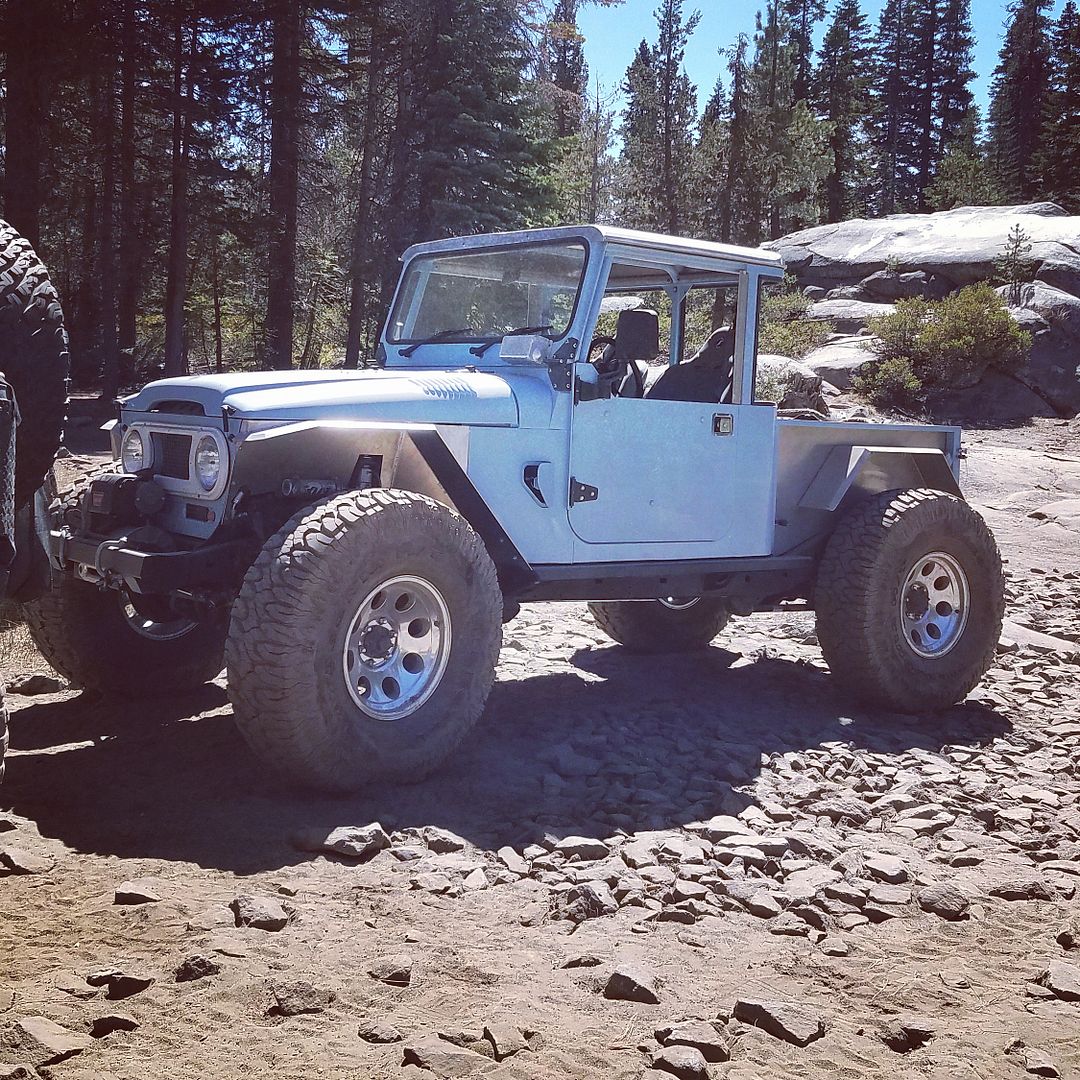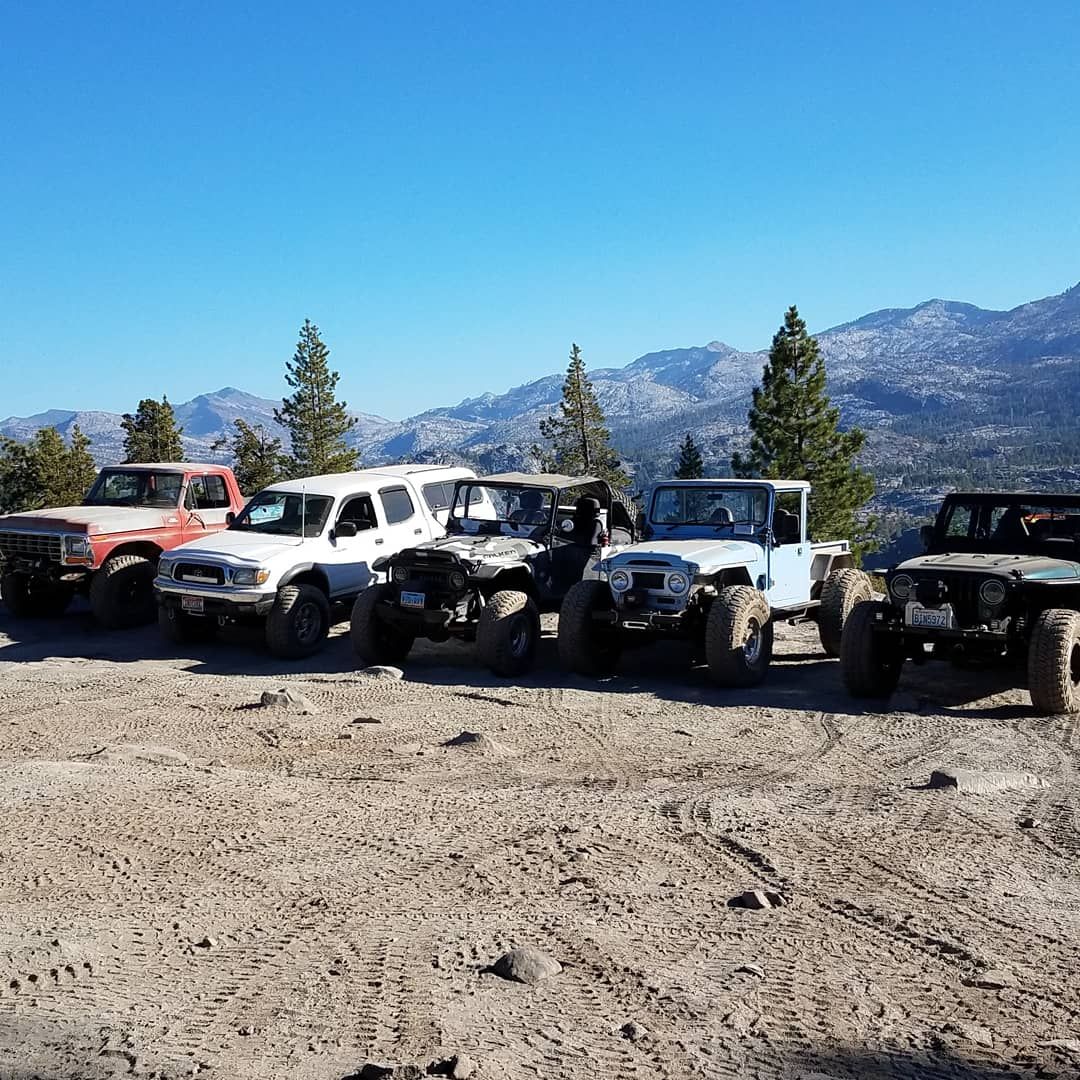 I had to head south though!