Having the Safari Cab hardtop on my LJ for almost 4 years now, I've really gotten used to the "barn door" on the rear - access to the cargo area is so much easier with a one-operation barn door than it is with the factory two-step hatch/tailgate.
The barn door is a fiberglass "upper" that attaches to the factory tailgate, and eliminates the swing up liftgate glass - the entire barn door opens as one piece.
I'm in the process now of building a JK barn door, designed to work with the the factory hardtop. Here's a few concept drawings of what it would look like.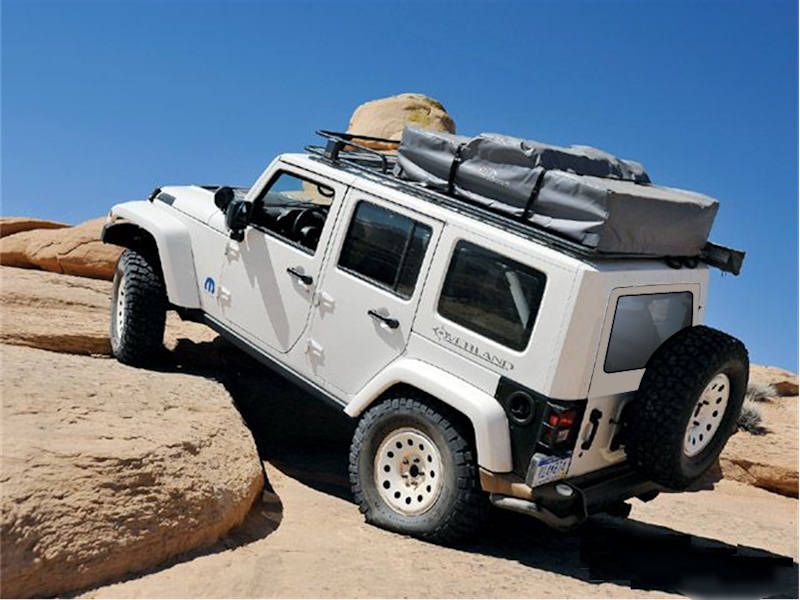 The barn door will be made from fiberglass, and will include a provision for a wiper, just like the TJ/LJ version: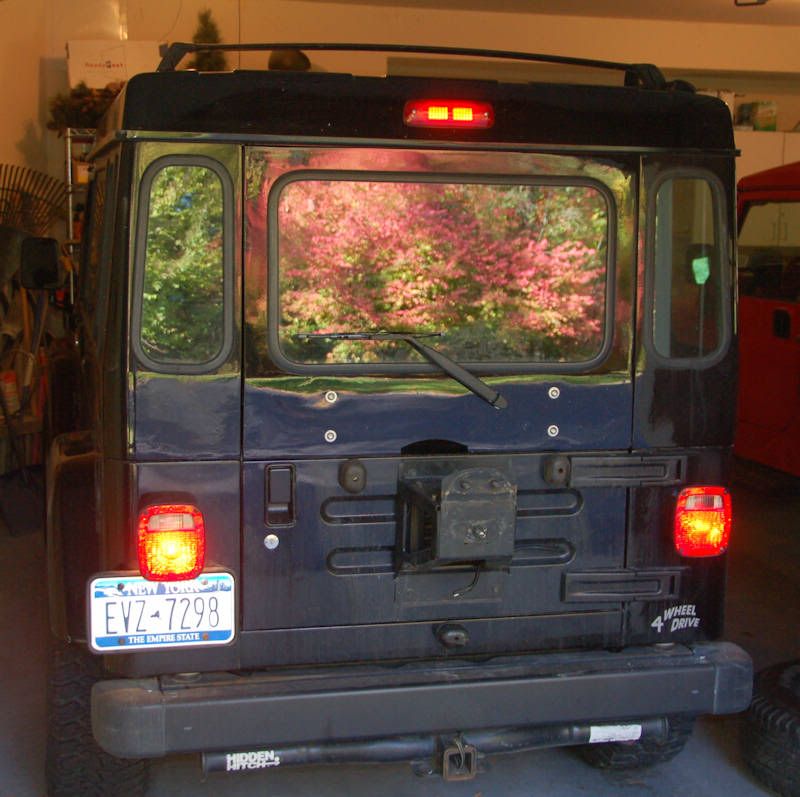 I've begun work on the mold masters, and plan to make molds in the next two weeks and if things go well I hope to have a first prototype barn door molded by the end of the month.
There are a few design questions I've got that I'd like your input on... for example, there are two different width hatches on the JK - the '07-'10 JKs have hatches the same width as the tailgate, while the '22-present hatches are 6" wider than the tailgate. I've got several different design approaches for dealing with this difference and I'll post some drawings of each approach soon for your comment and input.