**Snapdive - BajaDesigns**
.
We will be having a year end sale on Bajadesigns starting right naauuuuuu :Wow1:
This will close at the end of the year!
.
.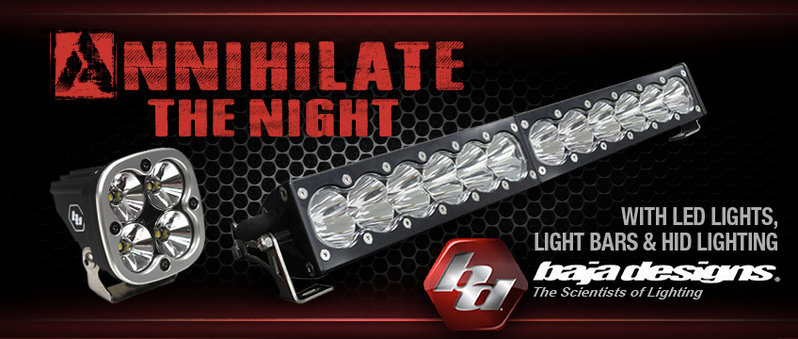 .
Keep in mind, this is not setup as a group buy. So you may purchase your items, today! No minimum signees required.
The prices are already discounted on the site. If you do not see what you want, please send me a PM with a part number and I can place it on the page.
All items are 10% off with free shipping!
.
**Thank You For Your Interest!**
Last edited: