So there we were, in a little bit of a predicament again...alone, AGAIN!! I
really
need to get a winch!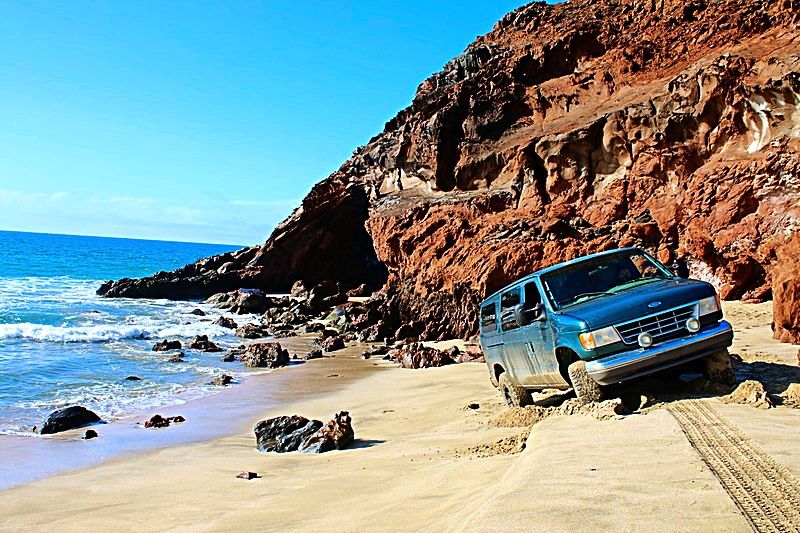 Anyway, I'll get back to that in a bit.
Our trip really started on January 1st when we crossed the border into Mexicali. Have you ever seen ads against drunk driving, or what happens when you don't wear your seat belt? Well, let's just say Mexico takes it to a whole other level! I'm not sure what the message here is supposed to be though!
Don't drink and drive! These were placed in and around San Felipe (or maybe it was just another typical New Years day!)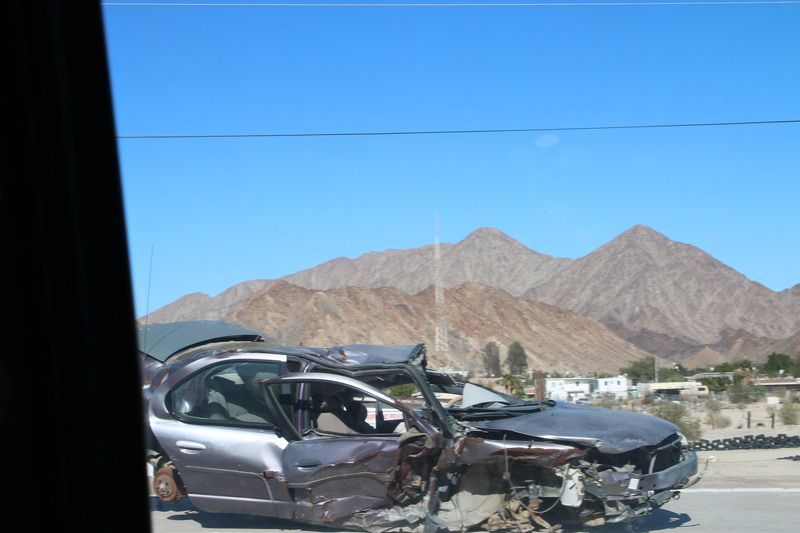 San Felipe is a fun town. If you are nervous about Baja, this is a good place to be as there are many retired Americans who live here. There are lots of good restaurants, like Pete's Camp.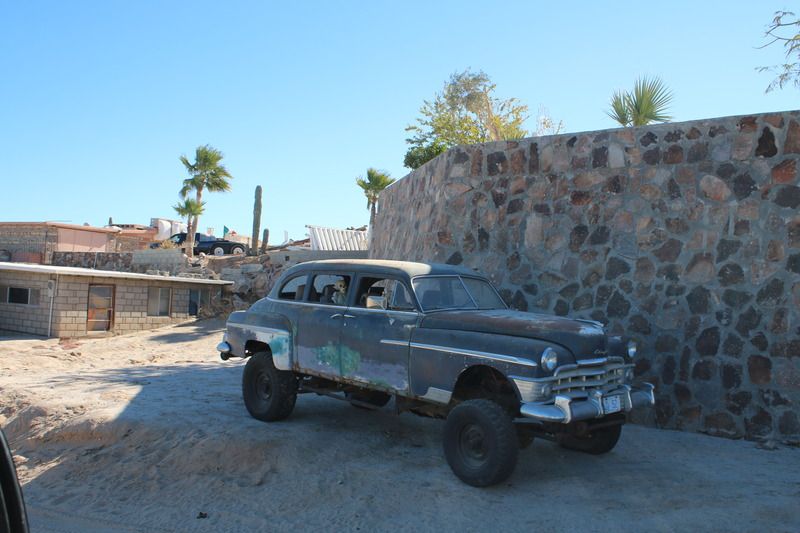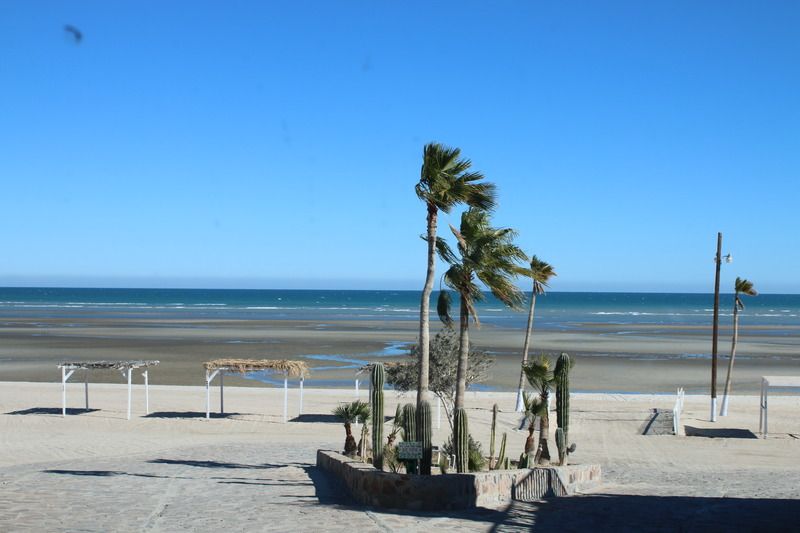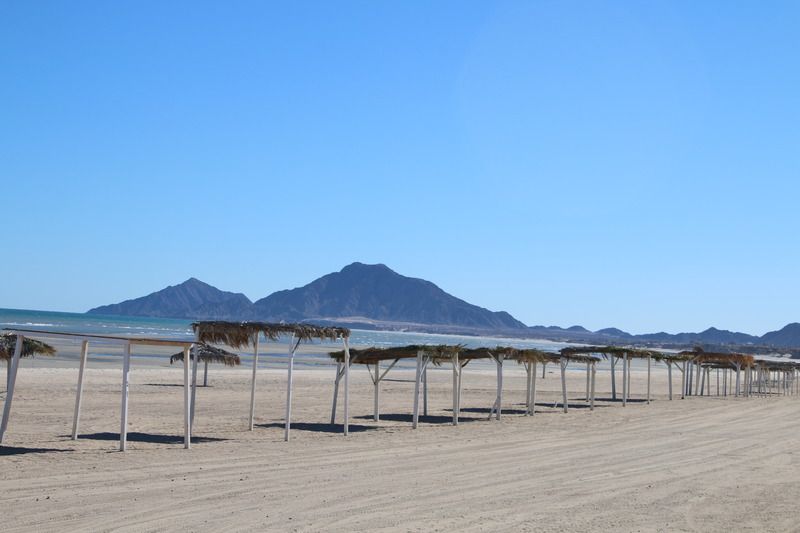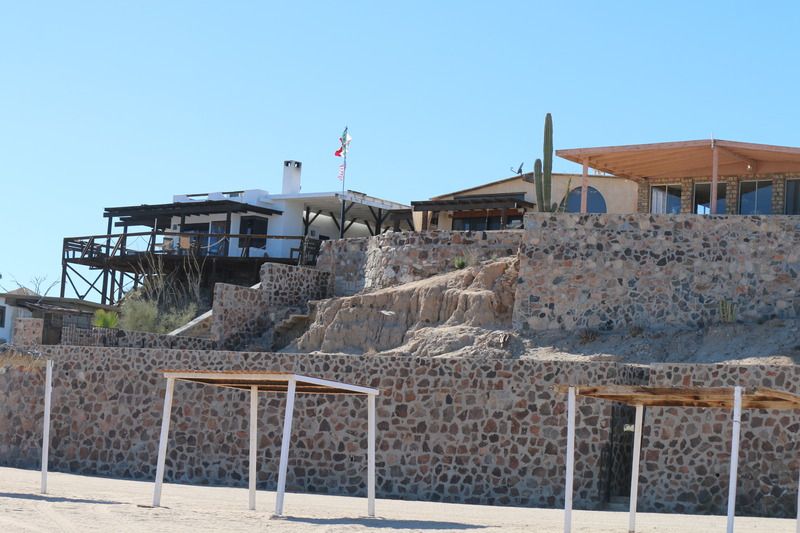 And you can drive on the beach! (Maybe I should have paid a little more attention to this!)