Artistic Shots Only Please!
For tose of us with an artsy eye, how about an Artistic Photography thread? Please only post images YOU took. Maybe mention the type of camera, location, subject, important info.
Old general store near a plantation here in La
Costa Rica
Guanacaste tree in Costa Rica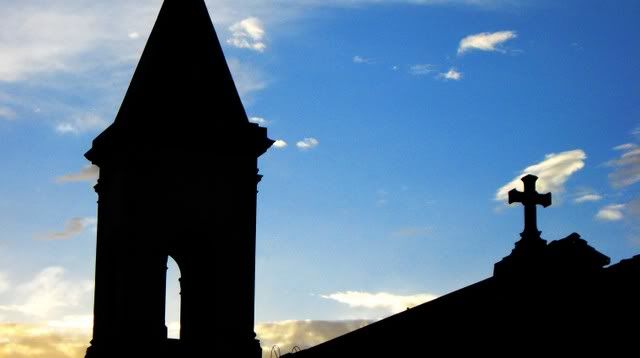 All of these were taken by me. If you would like to use them, please, just ask.
Last edited: