Anyone try and use HF on their journeys? I installed an HF capable radio so I figured I would give it a try. Made a dipole out of a couple of HAM sticks and put it up in the air with surplus camo masting poles.
It's a bit of a pain to setup but was a fun experiment.
Anyone try sending SMS or email with HF? Experience with WinLink?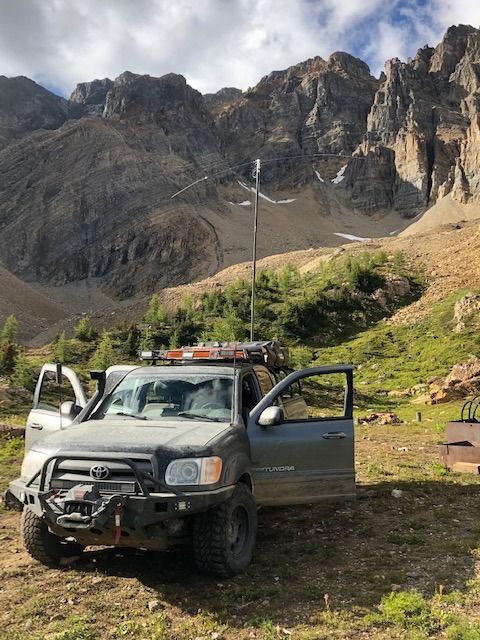 GC