Your blog is one of the few I go to directly when at work, I never have to worry about anything other than amazing pics and a great story,
Most of the time I just read forum trip reports but I have your blog locked in my memory.
Great stories as always,
Well, that made me smile - thank you! At the risk of just promoting my blog, you're welcome to sign up for emails of new posts... I'm still catching up posting stuff here on ExPo.
Like the "work safety" the only thing that comes of entering your email here are notifications of posts; no junk email; email sharing; or promotions of any kind.
Leave your email and be the first to find out about new adventures! No junk mail. Ever.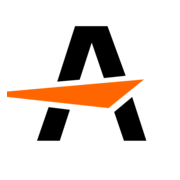 adventuretaco.com
Thanks again, and glad you're enjoying!