2008 Expedition Trophy Champion
With all our energy pointing ahead of us, we took off on a week-long journey toward central and southern Colorado. I had an idea of where I wanted to go; a place that I'd been to several times before, and many places that I had not. As is common to some of us that travel with our families, I had a couple of goals in mind: quench my adventure thirst by piecing together a fun and exciting route, and choose my roads and destinations wisely so that my wife and kids are happy and don't hate me by the end of the week.
It started out many months back as a planned trip into western Wyoming, but slowly graduated into an adventure within my own great state of Colorado. No complaints at all about that decision, although I'll need to get back up to Wyoming soon.
So off we went to escape the heat and drought of Front Range Colorado for the cooler, greener, cleaner surroundings of the Rockies.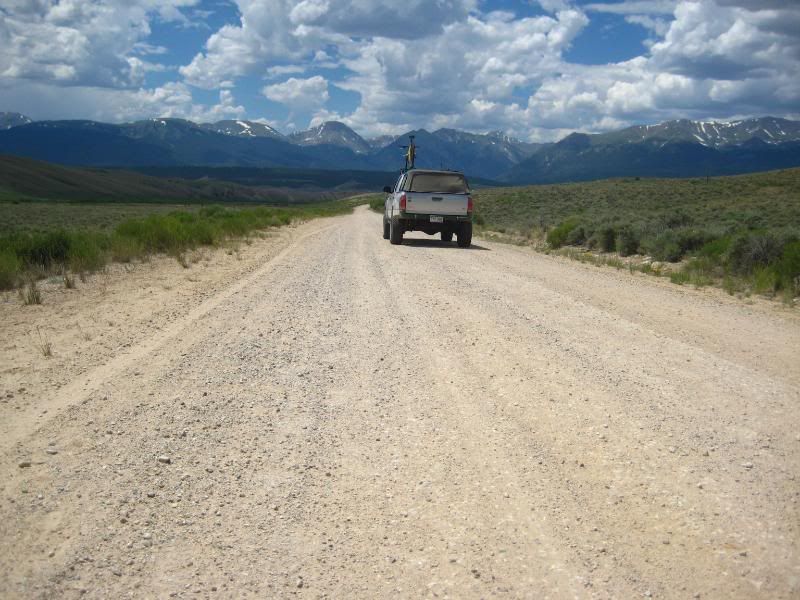 One thing both my wife and I enjoy is choosing meal destinations that would fall under the general category of "local fare." On this day we found Punky's in downtown Buena Vista and it did not disappoint. The smoked pulled pork was quite tasty, as were the burgers.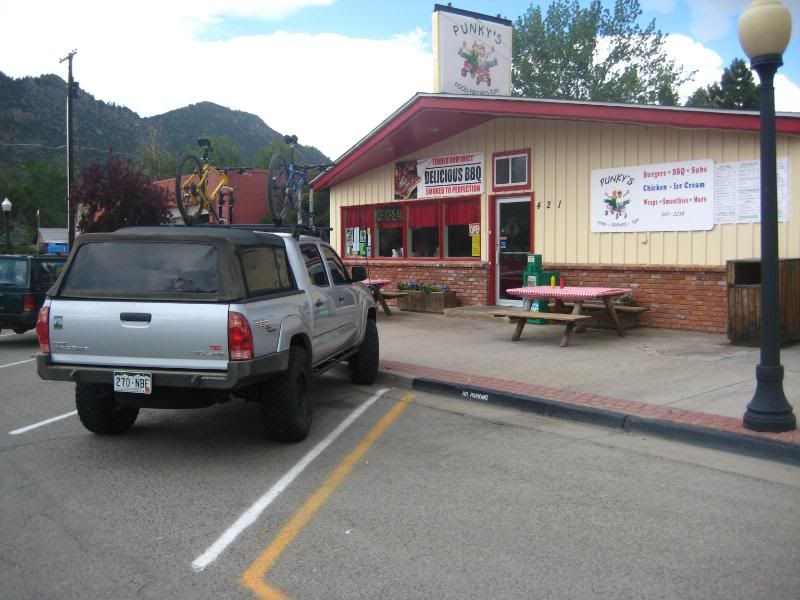 Came across this old Willy's in the lot across from our lunch spot. Someone will have to school me on the details, but it certainly had "cool" written all over it.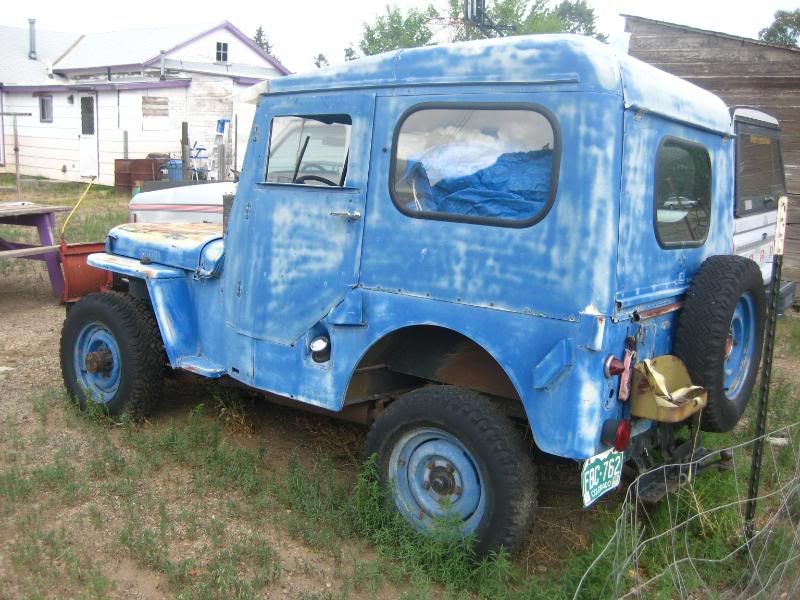 After a short stop at the Mt Princeton Hot Springs to soak along the white, chalky cliffs of the Collegiate Peaks, we headed west and found a suitable camp just outside the ghost town of St. Elmo.
Mmmmm – no rain and no bears on day 1 – so far, so good….