Recent Pics
Here are some more recent pics. I'll have to go out and shoot some more tomorrow when its light.
Playing in the mud about a year ago. Dont do too much mud stuff these days. :snorkel: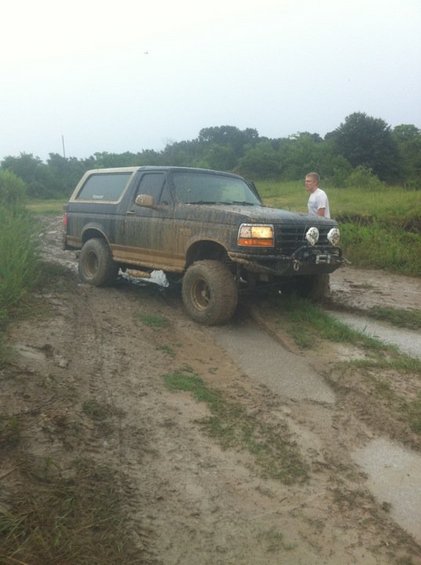 Current State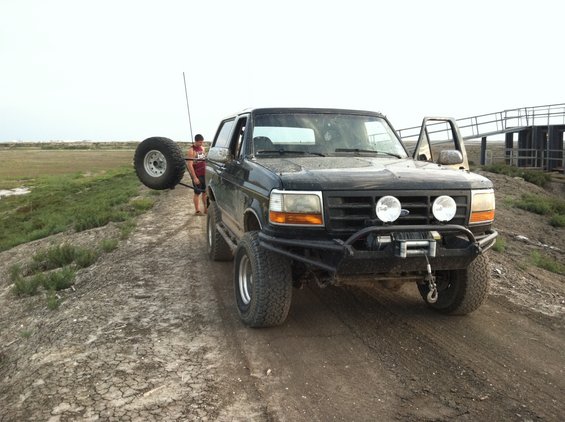 When people try to showoff..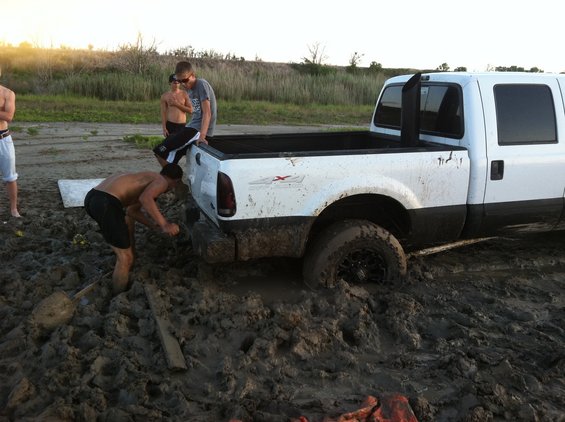 Or can't see at night and try to do night recovery...