Too Much Fun Club, founder
The Newest Special Edition of the Jeep Wrangler Has Been Announced....introducing the Recon Rubicon
If you want the extra paint, trim and mods, this seems like a pretty good deal for folks going the Rubi Route, because, as mentioned below...you only have to pay an additional $2755 for this package whereas "the total for these stand-alone options comes to $5630, which is more than double the price for the same upgrades as part of the Recon Edition." But still, that extra cost means you're going to have to keep working on adding to that piggy bank of yours if you want to have enough greenbacks to get one of these rigs.
(I'm being lazy and just cut and pasting the whole article below for y'all)
The latest special-edition Jeep Wrangler Rubicon is coming, first spotted by the JL Wrangler Forums website, and it packs a lot of equipment for not much money.
www.caranddriver.com
The iconic Jeep Wrangler is getting yet another special edition, this time for the Rubicon trim level.
Named the Recon Special Edition and spotted by the keen types at JL Wrangler Forums, it adds even more off-road equipment to the already capable Wrangler Rubicon.
The Recon is a massive bargain at $2755 for all of the upgrades, compared with $5630 that the set of options would cost if selected à la carte.
"The
Jeep Wrangler
is known for two things: for having serious off-road chops and for having more special editions than you could possibly remember. The JK Wranglers had a fair few special editions, and it appears as though the current JL Wrangler will be the same.
So far, There have been Black and Tan,
Willys
, and
Freedom
Editions. The latest special edition model for 2020 is the Wrangler Rubicon Recon Edition, which shapes up to be a bargain for all the off-road goodies that it comes with.
from the JL Wrangler Forum:
As first reported by
JL Wrangler Forums
, the
Recon Edition
is yet to be officially released by Jeep; who doesn't love leaks? For all Jeep Wrangler enthusiasts, which JL Wrangler Forums is full of, this special edition is worth getting excited about since it adds a boatload of optional equipment for the reasonable price of $2755.
The package is only available on the top-end Rubicon trim, which comes standard with all-terrain tires, locking front and rear Dana 44 axles, and a low 4:1 transfer case.
The changes that come with the Recon Edition start under the hood, where the standard naturally aspirated 3.6-liter V-6 and six-speed manual transmission are replaced by Jeep's torquey turbocharged 2.0-liter inline-four mated to the optional eight-speed automatic.
The exterior sees a plethora of upgrades: LED headlights and taillights, a red and black hood stripe decal, Moab rock rails, new wheels with a black paint finish, a gloss black grille, body-color fenders, a Recon fender badge, front and rear steel bumpers with bumper loops, and a black hardtop roof. The interior gets red seatbelts and seat bolsters with red stitching. A lot of stuff for not a lot of money.
© FCA 2020 Jeep Wrangler Rubicon.
If you separately purchased all the listed equipment that comes standard in the package, you could expect to pay $495 for body-color fenders, $1195 for the black three-piece hardtop roof, $1045 for the LED light upgrades, $1395 for front and rear steel bumpers, and $1500 for the engine change from the standard 3.6-liter V-6 to the 2.0 turbo four, according to the
Jeep Wrangler configurator
.
The total for these stand-alone options comes to $5630, which is more than double the price for the same upgrades as part of the Recon Edition. So far, the only news we have on the Rubicon Recon Edition is from the post on JL Wrangler Forum, so when we hear more from Jeep, we'll be sure to fill in the little details."
Some more details here: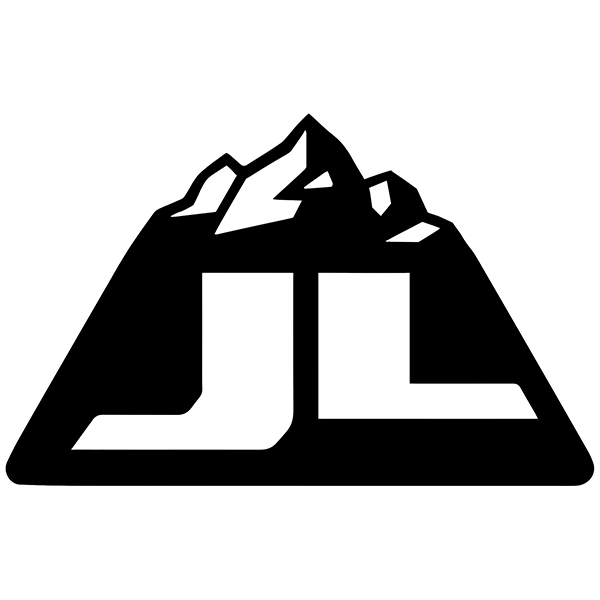 Overview Based off Rubicon model 2.0LBSG ATX Standard US Retail Package Price: $2,755 over Rubicon Exterior: LED Lighting Group Hood Decal – Matte Black with Red Tracer Recon Fender Hard Badge New Wheel with Black Finish Moab Rock Rails Front and Rear Steel Bumpers Bumper Hoop Gloss Black...

www.jlwranglerforums.com
Last edited: