I completely agree. I too recently saw an article about CARB lobbying States

and manufacturers

to get on board with their regulations. Yes the 2500/3500 is there own thing, but I had spoken to the resurgence/recent presence of the baby diesels in the domestic 1/2-ton (1500) segment (those baby diesels are also appearing in the domestic mid-size trucks as well as Jeep, or so we're told). Granted JLR is a different animal with a very global presence - but still, given the Defender's published weight ratings (a great thing in my book), I'd need to see a diesel with some guts offered in the US to consider one for how I like to use my toys. That's all.

You make some great points in response to other comments offered and I think we're in agreement - the strong headwind modern diesel faces here in the US is not only ridiculous but appalling. I almost have to subscribe to some, unknown to me, conspiracy theory, because why is an engine that consumes less fuel and emits less carbonaceous particulate matter somehow worse for the environment? [it's a rhetorical question, I don't really want an answer that's just a debate, please]

This first article, re diesel v gas, features a nice photo of a Defender...

https://cambridgemask.com/blog/diesel-gas-causes-air-pollution/ https://www.nature.com/articles/s41598-017-03714-9 https://www.sciencedaily.com/releases/2017/07/170717110429.htm
No conspiracy, quite simple, diesel may get better mileage and produce less carbon, they emit more NOx and particulate matter, both of which are arguably worse. The particulate matter thing is particularly alarming when you see and hear about guys removing the emissions equipment (some have suggested it in this thread), which seems very common. As the diesels age I think it's going to be more and more prevalent since replacing the systems is big $$. It may be tough to test for these systems also. Judging by the number of dudes rolling coal, many states must not test or can't test for it.
So you can have your diesel with more and more emissions stuff attached to it and potential reduction in reliability, increased maintenance and expense, all of which we are quickly starting to see.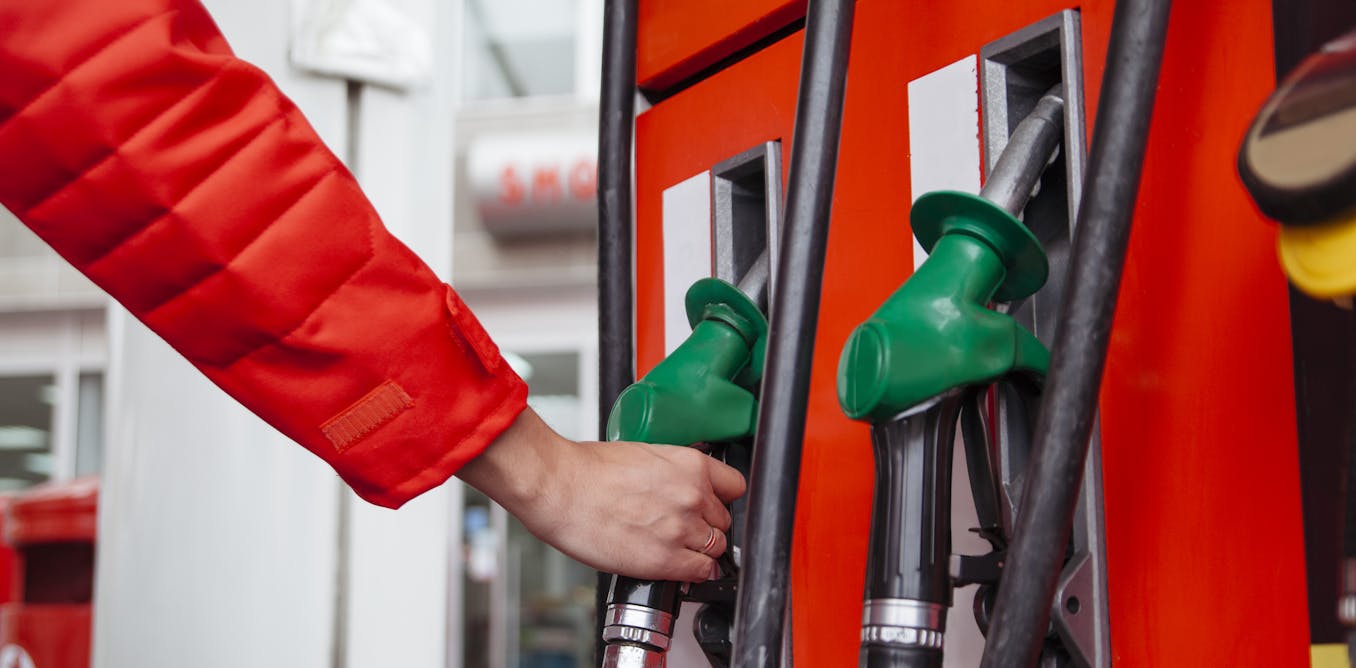 Diesel engines have been demonised for their emissions but the technology has already cleaned up its act.
theconversation.com