My daughter bought this one with 20K miles on the clock and it has good reviews all around, but many of these are 'not-user' reviews and only serve to make the brand look good. As a long time 4WD person (13, 4WD's including an 1966 FJ-40; Canyonlands UT, 1971. the kid in the pic is now 49 years old.)
and 1970 FJ-55) about 150 miles south of Puertocitos on the Sea of Cortez in 1973. Chevy V-8, Warn 8K, Power Lok, a stack, 78 gallons of gas, and 3 spare tires.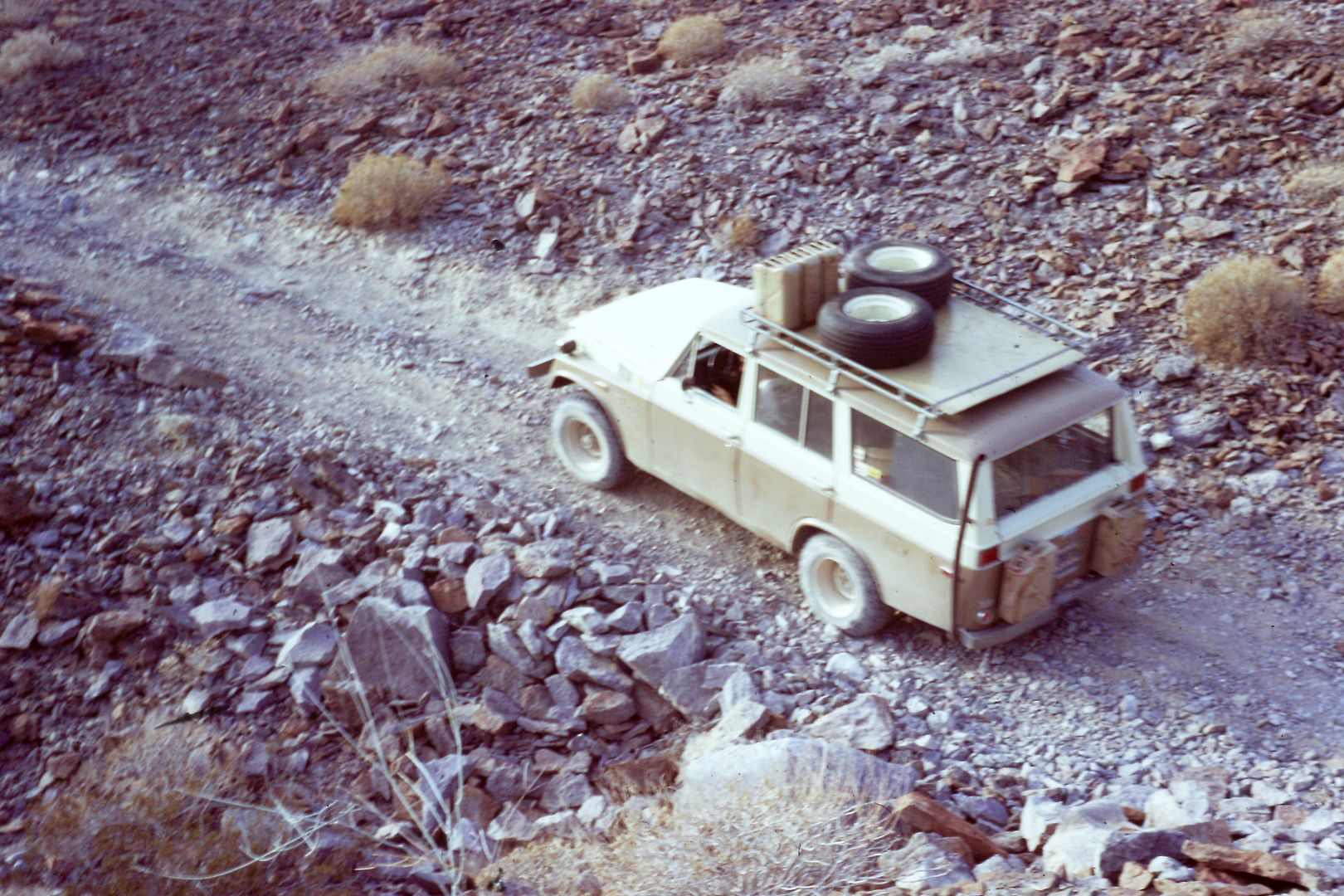 I am sold on the almost retro body on frame design and the reliability of Toyota parts, fit and finish. I would like to see actual owner reviews of the GX: the good/bad/not-so-good.
thanks for your time, jefe
Last edited: