Started wheeling a few years back in my 88 4runner and have learned a lot. Did mainly local trails within 1-2 hours of home. The runner is built with over landing in mind but with the original 3.0 v6 and unsure if the motor will die on a trip. I decided to keep the runner to local trips and build another vehicle better suited for the long drive. I know the tundra isn't a typical over landing vehicle but the taco was just too much $$$ used. Similar mpg when loaded up if not better in the tundra. I do own a quad and recently a RZR. The tundra was a no brainier.
When I 1st picked it up last year around August 2013 with 97xxx miles
How it was set up with 3inch spacer lift front and 1 inch rear block
285 cooper tires and 16x8 rims
Otherwise all stock.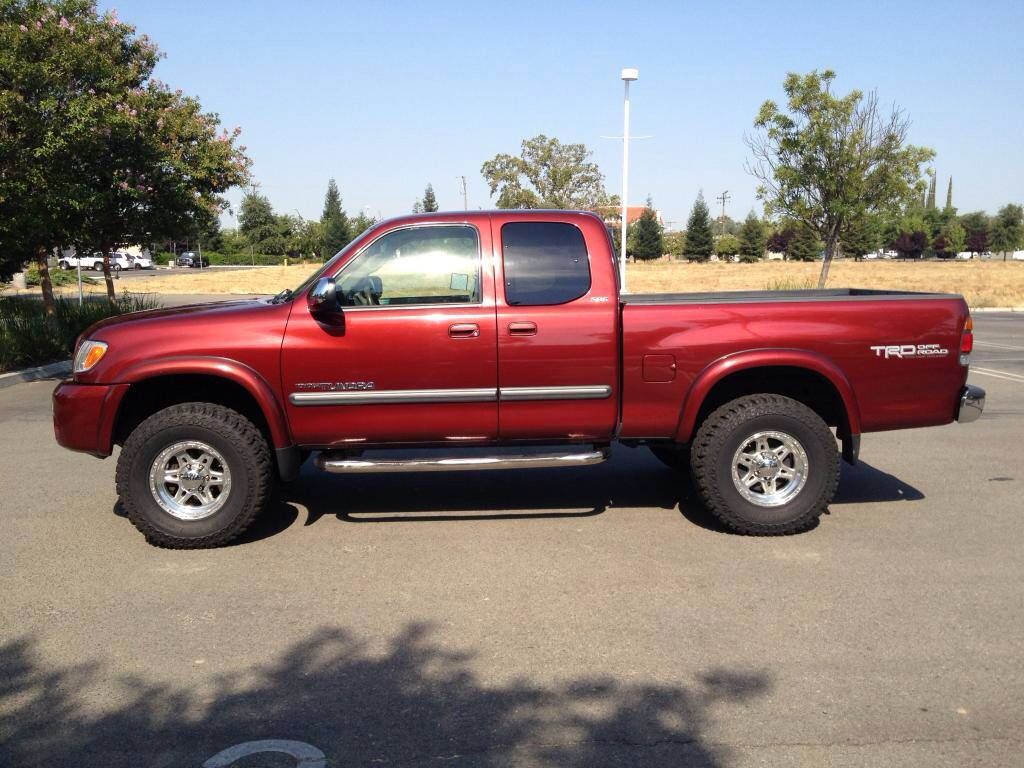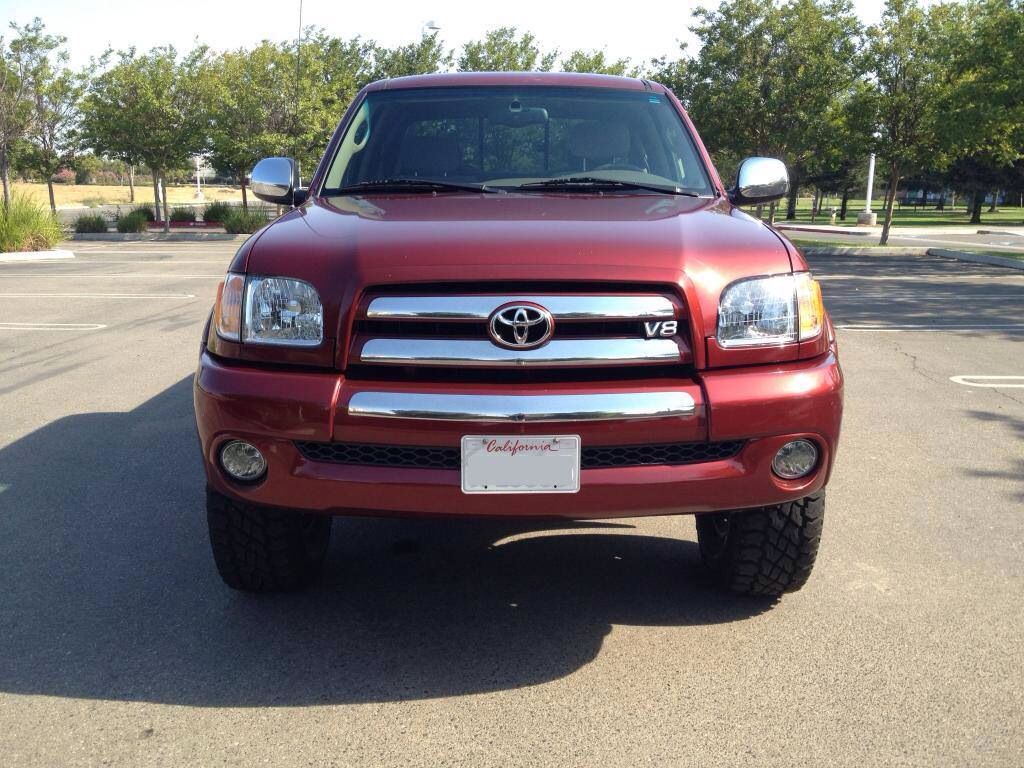 Sent from my iPad using Tapatalk