I'm selling my van to start a new project, and figured I'd post it here on the forum before I put it on Craigslist or eBay.
It's a 2004 Ford E350 Quigley 4x4 with the v10, has 116k miles.
I've spent over $27,000 on it, but I feel like $22,000 is a fair selling price to the forum. You can contact me by PM here on the forum to get my email and phone number.
Agile RIP kit installed ($1700 in parts plus install.
Aluminess ladder and rear bumper (over $3,000)
Vantage Optics headlights (over $500 but these things are awesome)
ARB awning
Alpine stereo
Drop-down TV/DVD player for the backseat
new Optima red top batteries (one under the hood, one in the frame mount)
sPOD aux wiring and switches
Keyless entry pads on driver and passenger side
Extending tow mirrors
Seating for 12 (I don't have one of the benches).
Also included (but not currently installed): UJoint Offroad seat mounts and front seat mounts for Sienna seats. ($1200 worth of brackets, etc.)
Camping: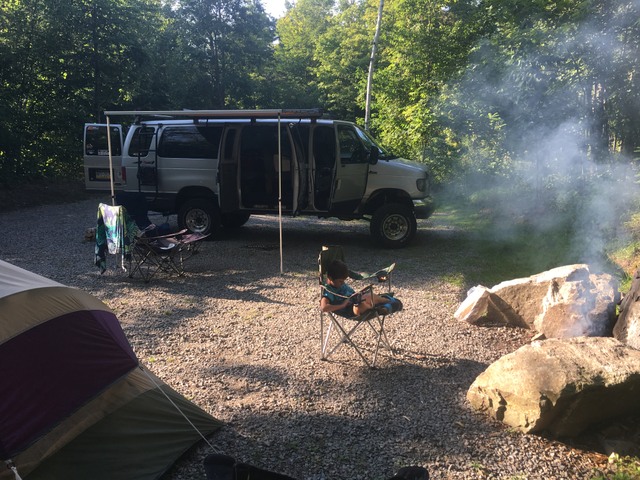 Passenger side view:
Drivers side view:
Another view: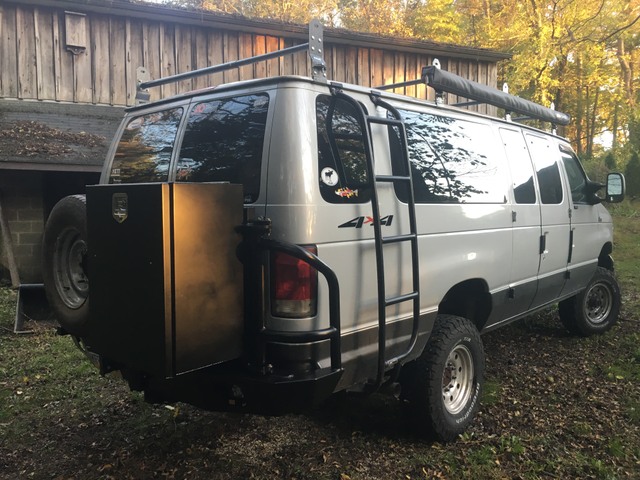 Interior dash: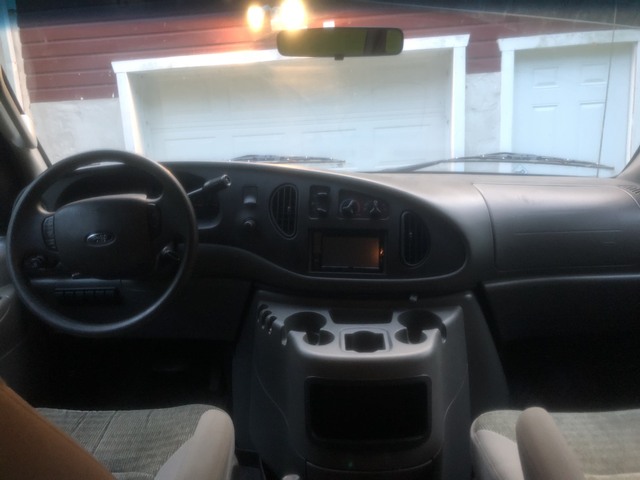 DVD player: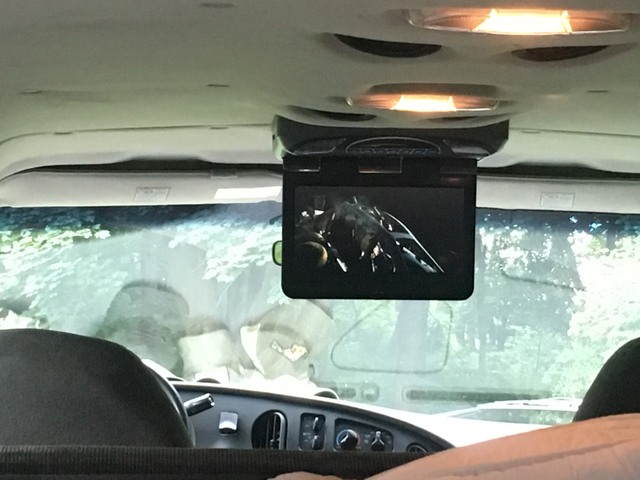 SPOD:
Optima red top (another one in the frame box):
Rear corner (NOTE: you can see a small ding in the corner above the tail light, it was there when I bought it.)
Driver's door pocket isn't perfect. (appears to be riveted on, was this way when I bought it)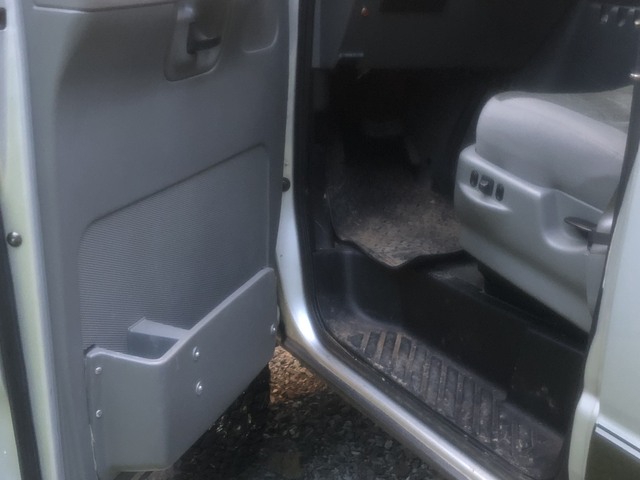 Interior configuration with seats installed: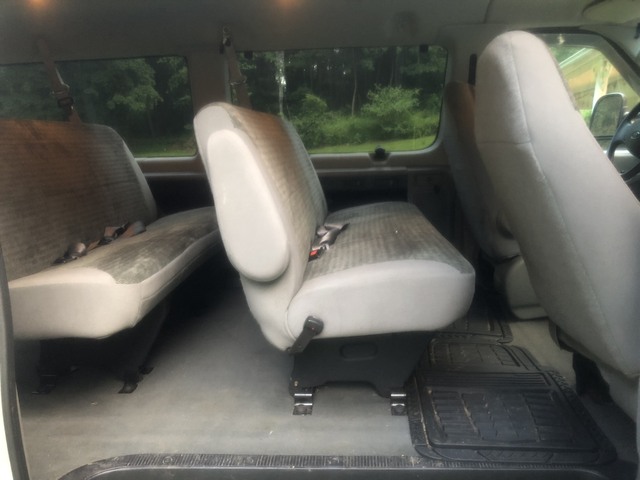 Vantage Optics Headlights: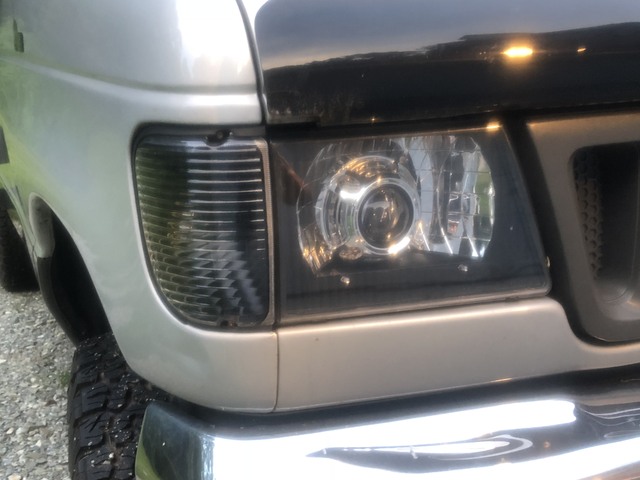 I had a thread for it here on the forum but I wasn't posting very much.
https://www.expeditionportal.com/forum/threads/2004-e350-quigley-falconry-van.174007/
-Ken
Last edited: