Used 2001 Ford E-350 Super Duty from David Taylor Chrysler Dodge Jeep Ram of Mayfield in Mayfield, KY, 42066-3605. Call (270) 937-0007 for more information.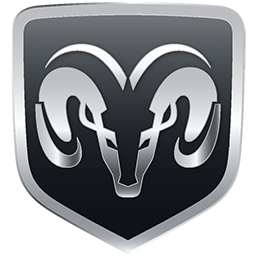 www.davidtaylorchryslerofmayfield.com
Just spoke with a real nice salesperson named Waylan about this one.. call or text him at
+1 (270) 970-9094
Let him know Derek from ExPo sent you and I'll get a case of beer out of the deal!
Says they want to move it fast, will sell for $6,000.
If only this was a regular body, I'd be all over it.
Tempted to buy it and flip it at that price!
Last edited: