Tim and Kelsey get lost..
* 2001 4x4 4runner build. At Molasses pace *
:imagesCADZQMBJ: Those two guys are how I feel with every build I've ever done. Eyes wide open. Ready to race and I just wait.... For my bank account to have enough to do the next mod and then..... wait....
hahaha. Thats all part of the fun!
So far I have:
replaced the fuel filter, air filter, tranny fluid, front and rear diff, transfer case fluid, windshield wipers, spark plugs, plug wires, added a CB radio in the cigarette lighter spot, tinted the front windows to match, added 265/75/16 bridgestone revo tires load rating c, done the rear diff breather extension, greased all of the driveline zerks, put my mag light up with quick fists, cut the end of the big rear cone bump stops off, cut the lower mud flap part off, removed the running boards, done sea foam, replaced the pcv valve, replaced the o2 sensor, put a radar detector in (its a race car!) desert pinstriped the hell out of it and hidden enough tools, zip ties, duct tape and food in the damn thing to last a week.
Here is how she sits after all that!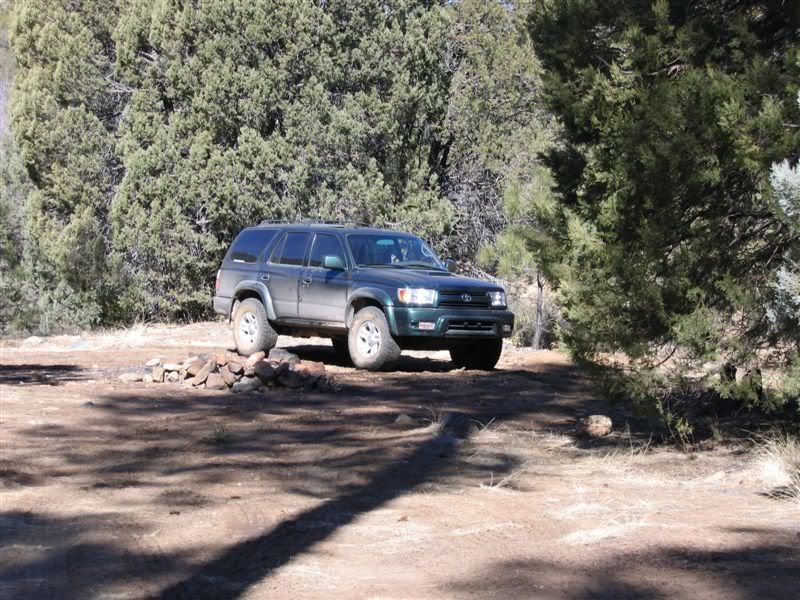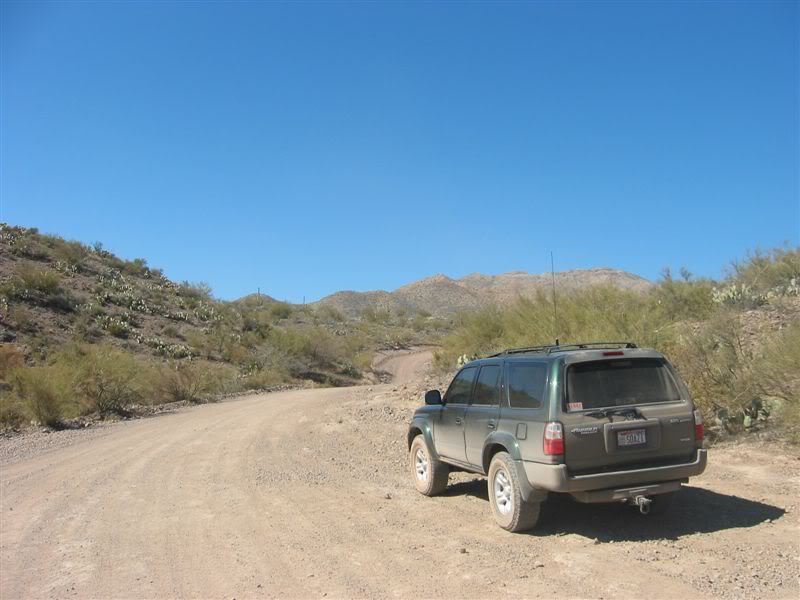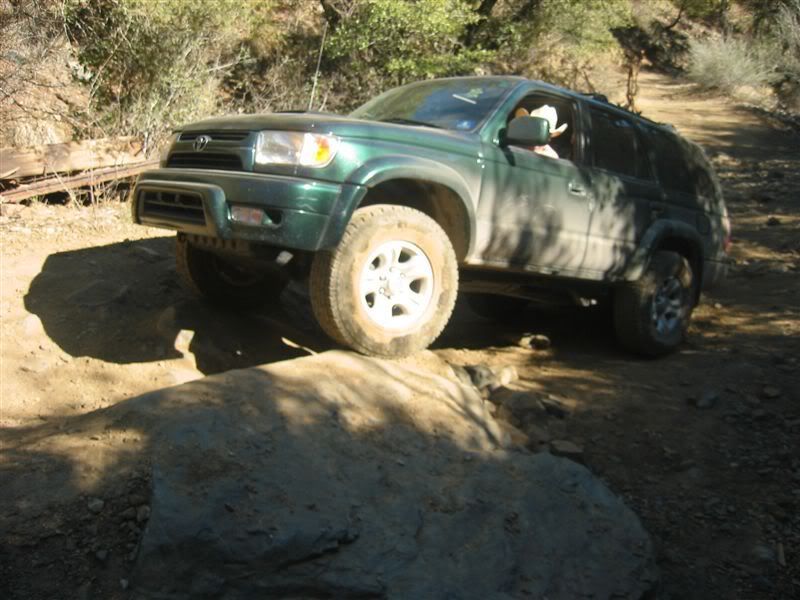 Last edited: