Hi guys,
recently purchased a 2000 Reg Cab, 4x4, 5spd. Literally manual everything, down to the hubs. This will be a slow boring build thread, with an abundance of pictures.
To start, i'll mostly be doing maintenance, and correcting any possible issues that might effect reliability.
Once all that is done, it will be getting a mild mid-travel setup, becoming the expo rig for my gf and I.
Here are some pictures....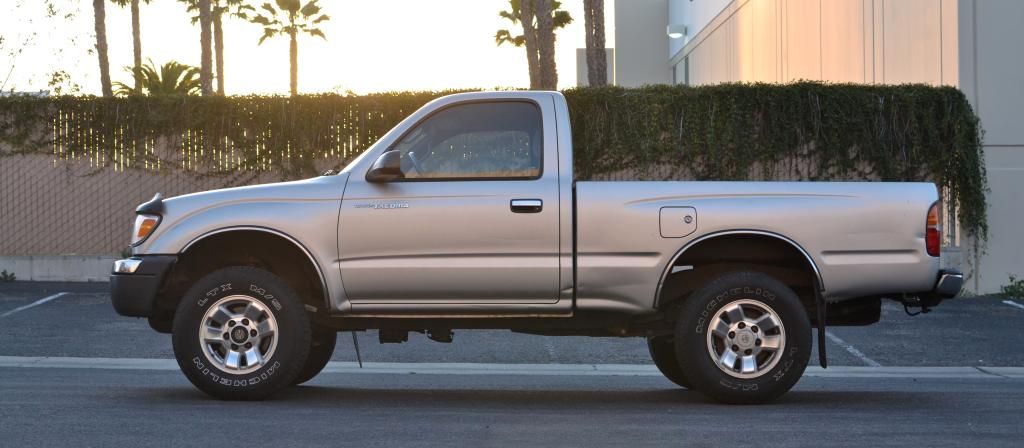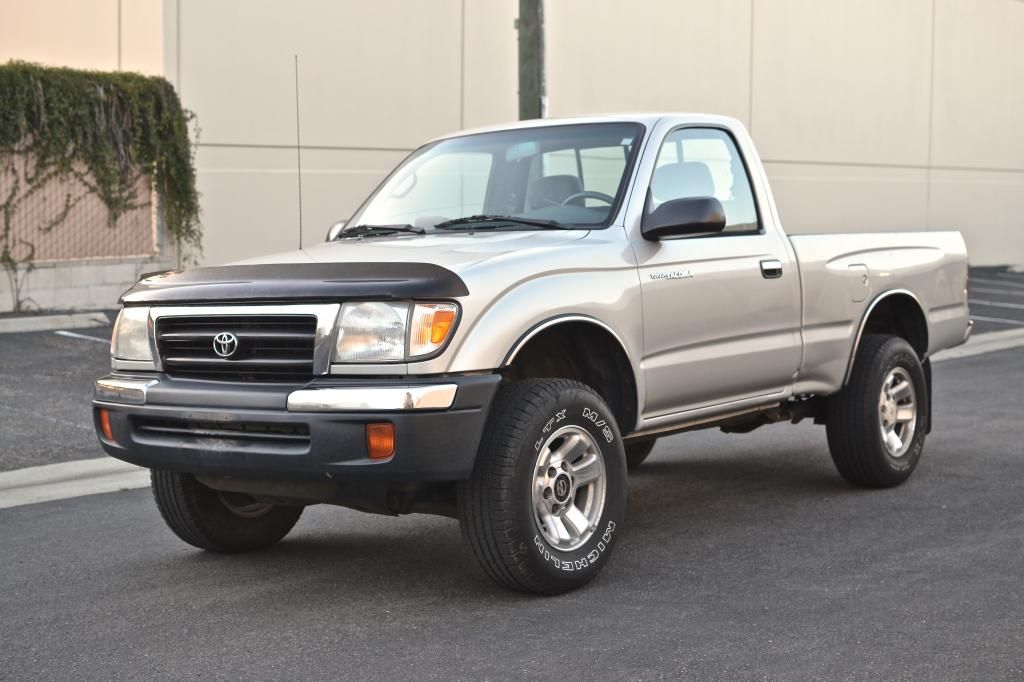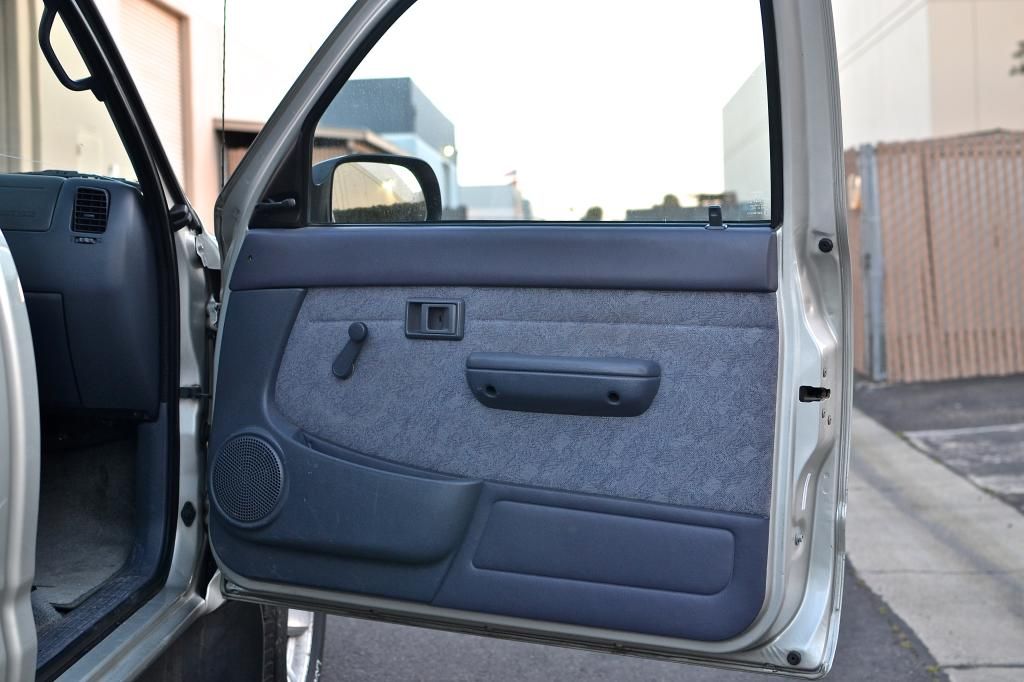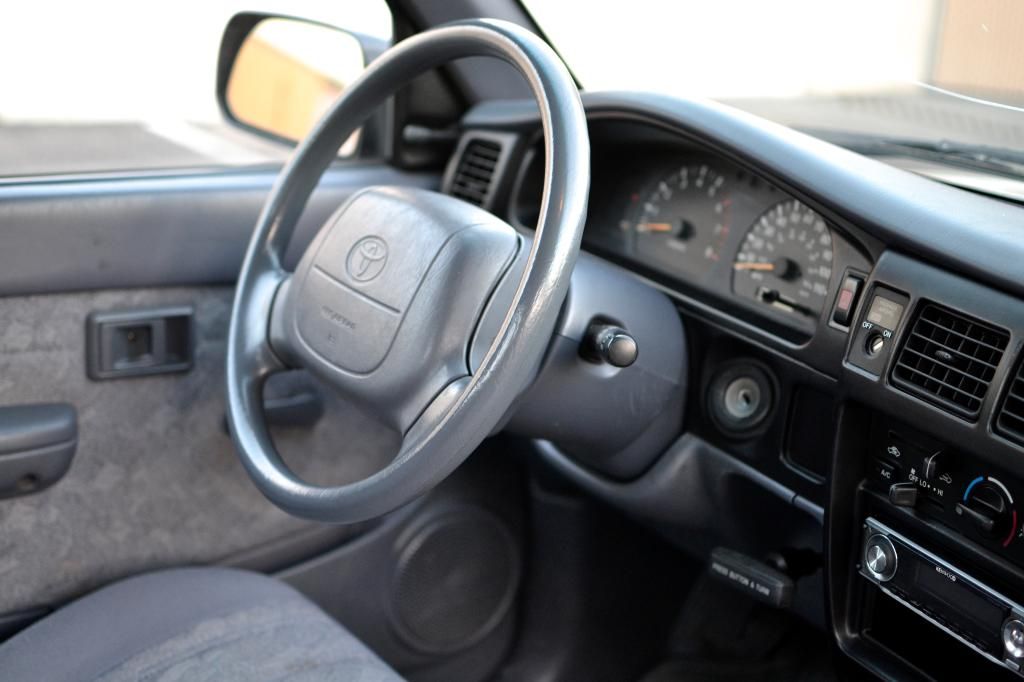 This is gonna need a good cleaning...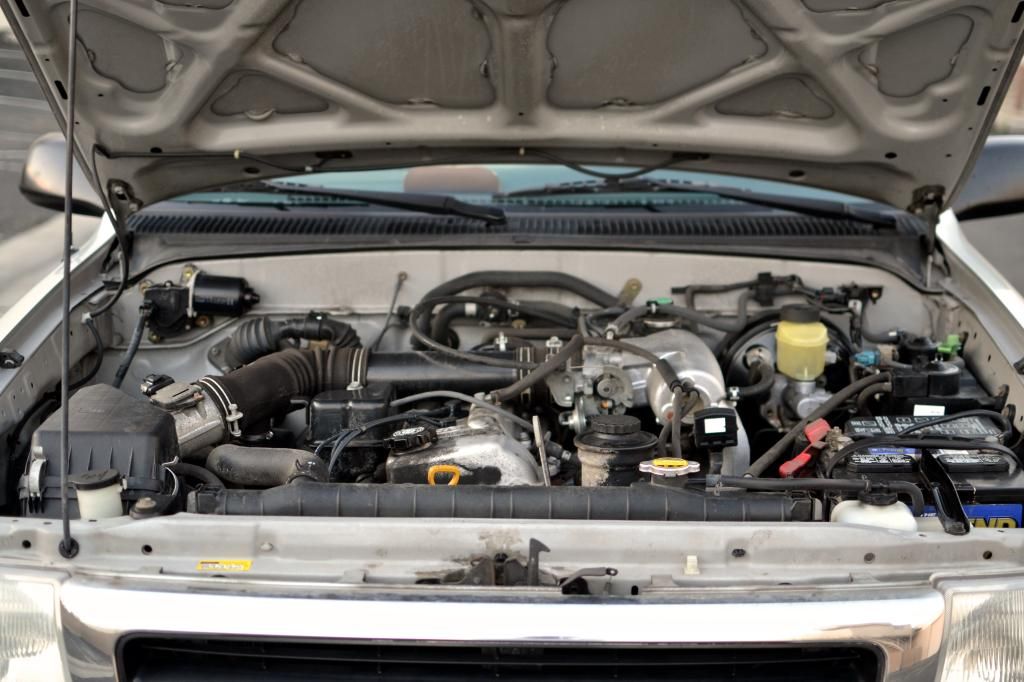 Like i said, manual everything