Well, I've had a few friends ask me... "Why did you sell your nice Xterra and go '
backwards'
and buy an old truck like
that
?" Well my answer was simple, to make a strong, reliable expedition type vehicle, using the "left over cash" from the sell of the Xterra to fund the build of the 4runner.
So, after selling my 2001 Xterra, which had a weeping rear main seal, I began my search for the 4runner.
Here is my Xterra....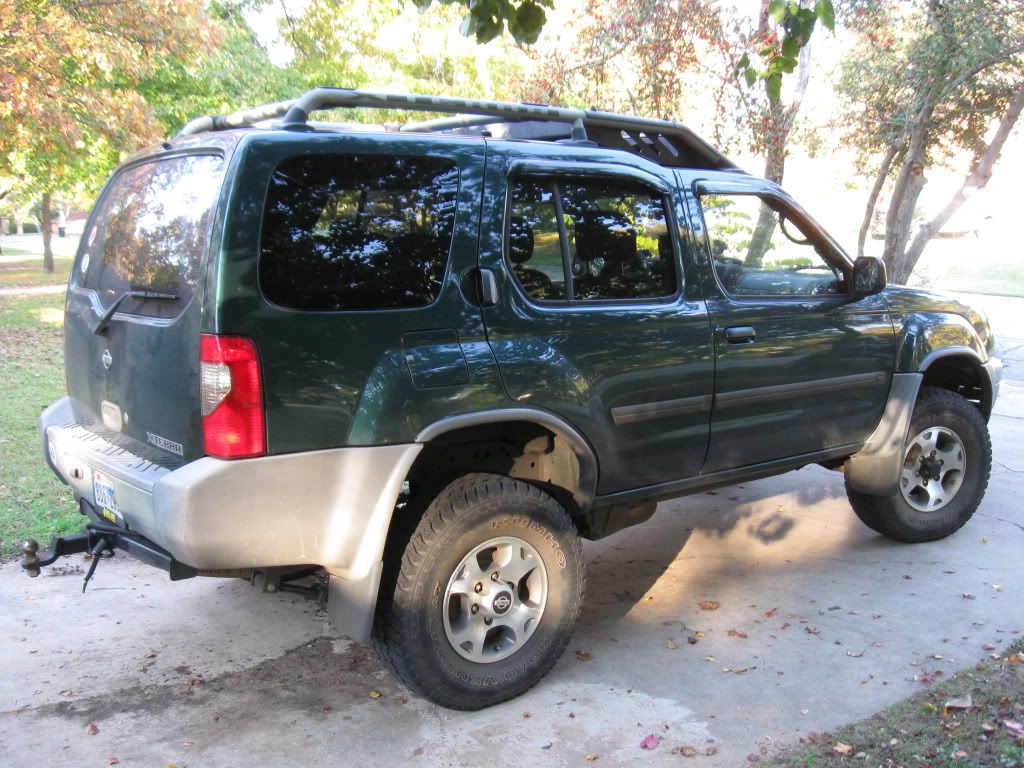 And the new to me 4runner.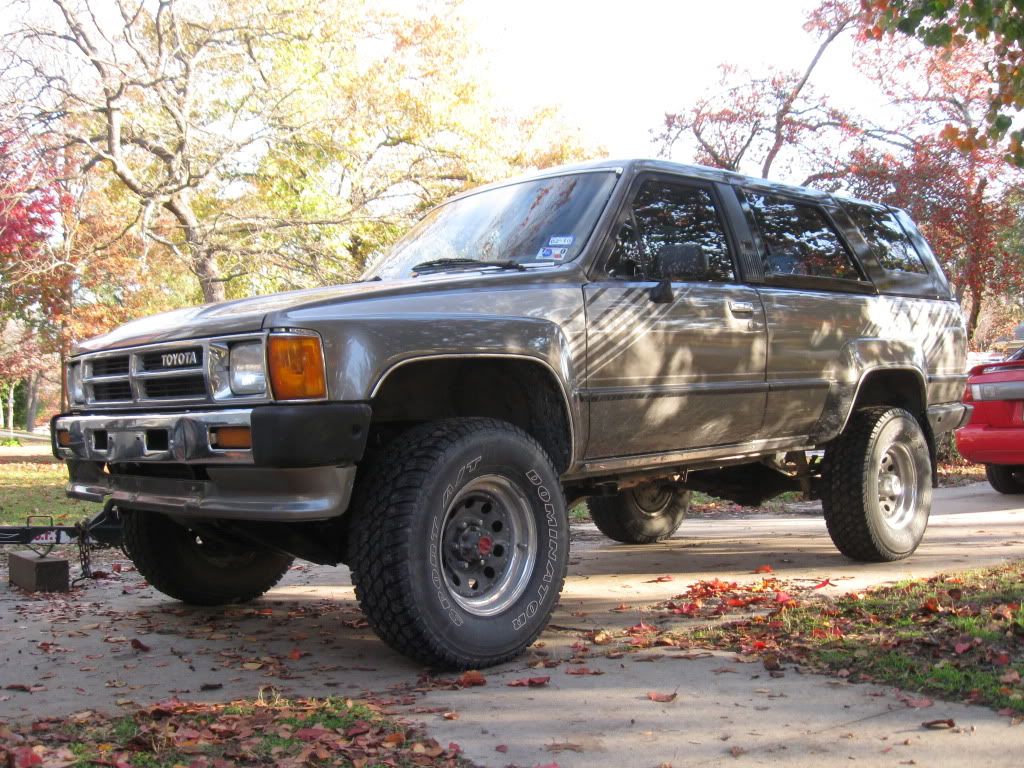 The truck is a 1987 4Runner. The body has 280,000 miles, motor rebuilt at 230,000 miles and the tranny was rebuilt at 220,000 miles. And most recently, which was really the only kind of "ehhh, why?" sort of worry for me, the head gasket blew in July, but was fixed and a re-manufactured head installed. Recent tune up, new master cylinder, and slave cylinder. The truck's interior an exterior is exceptionally clean, maybe a new paint job, but definitely well cared for. The seats have some custom made waterproof covers as well.
There are a few minor problems as received. Power steering gear box is leaking (may find a junkyard replacement). The seal at the rear third member is leaking as well--- which was one of those things that i didnt catch because the truck was wet from the early snowfall that morning...
There are a couple electrical issues too. Nothing major. The rear window has a home made switch in the driver's compartment that is the only way to raise or lower the window. I'm going to work on getting the factory switches to work. The windshield washer fluid sprayer isnt working. Not sure if its the pump, switch, or other.
Parts REPLACED:
PCV valve-replaced
Vacuum hoses- replaced
Fuel filter- replaced
Brake pads/shoes- replaced
Oil/Filter- replaced
Air filter- replaced
Exhaust manifold gasket, flange gasket, exhaust donut behind cat- fixed
New exhaust system- New, performance header all the way back.
FIXED:

Leaky rear third member seal- fixed
Exhaust leaks. Manifold and flanges- fixed
Compression test- results: 161-155-155-151

ADDED:
Safari Snorkel
Cobra CB Radio, External speaker
Cargo divider/pet divider
Roof Rack. Kustom. Warrior Products basket with custom mounts, drilled through fiberglass and backed with plate.
2" Lift blocks in rear.
265-75 R16 on '99 4Runner alloys. Bridgestone REVO tires.
Procomp E3000 shocks.
Performance header and exhaust.

Bought/Built, not added:
One rock slider
4crawler Ball Joint Spacers

MOST RECENT/ COOL PHOTO: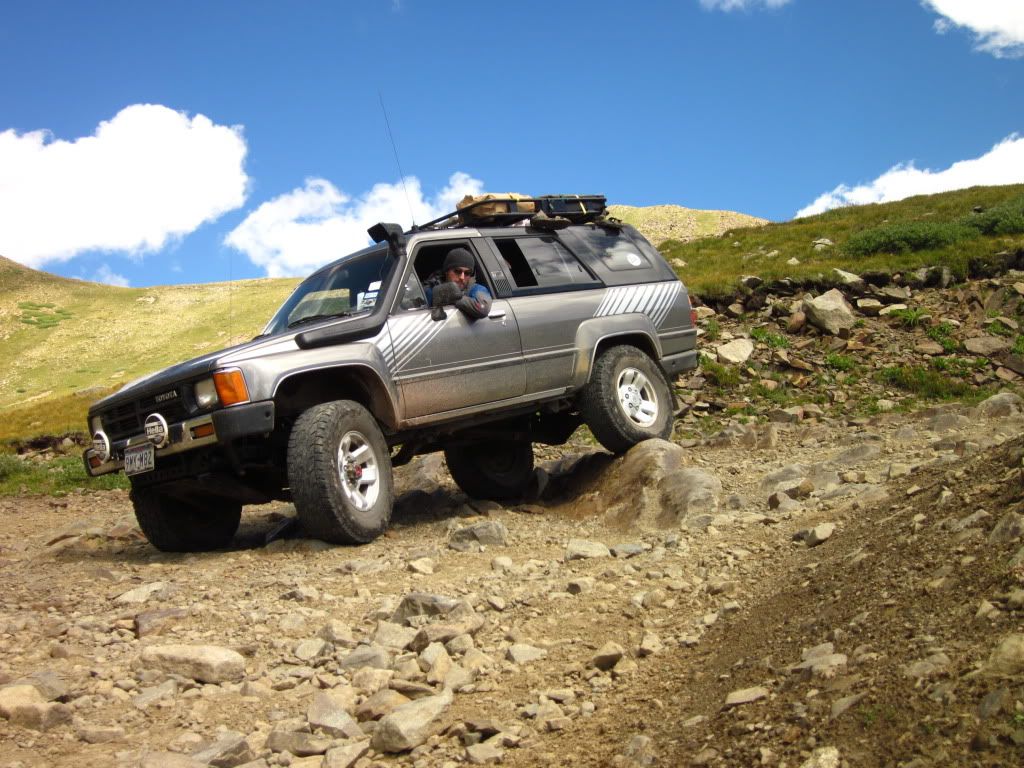 Last edited: