amocaT's 02 Tacoma
Thought I share my build. Brought her home back in 07. She pretty much spent the next couple of years stock. After years of looking on the forums. I picked up some parts for cheap. Below is what I've done so far...
2002 SR5 TRD xtracab 3.4 Auto 4x4.
First camping trip in Big Bear
The first thing I found, an ARE CX shell
Off came the stock wheel...Spare Steelies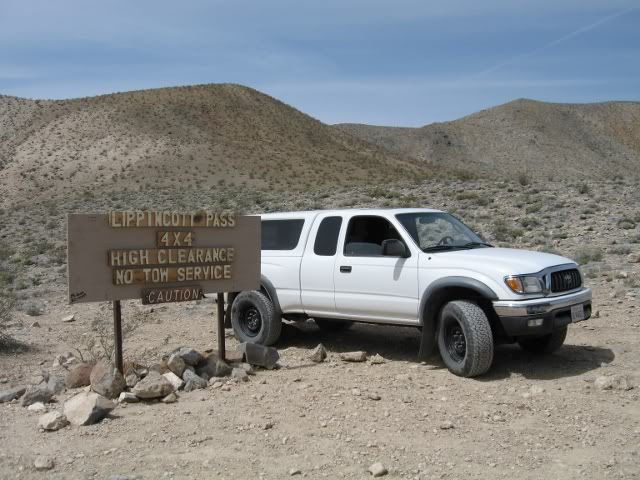 Then a trip from Mexicali to Cabo. Bone stock without a problem. The other two vehicles had some minor stuff.
Then all the goodies. The DRs I picked up for cheap needed a rebuild. It ended up needing a new shaft as well. Found out the hard way, leaked during a trail run. Had to limp back.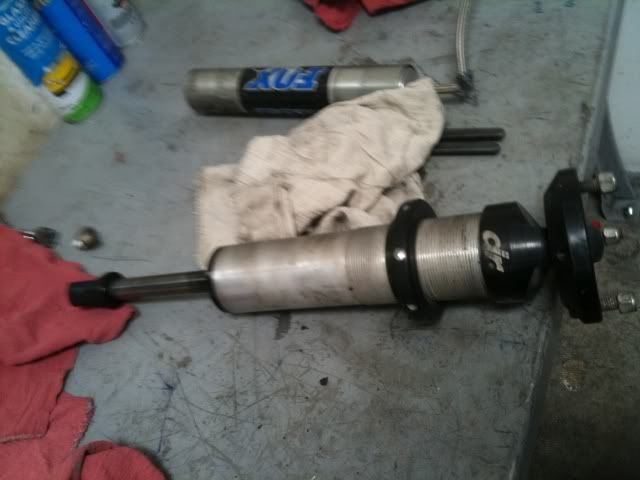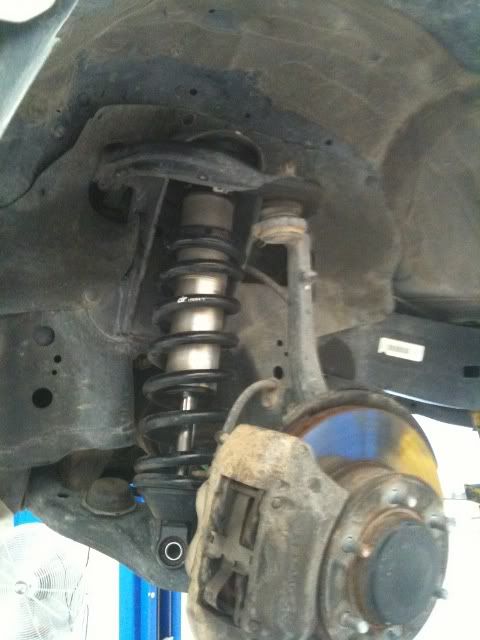 Next the rear leafs. The oem were seriously negative. Found a set of used Deavers 8pack and Icon Resi.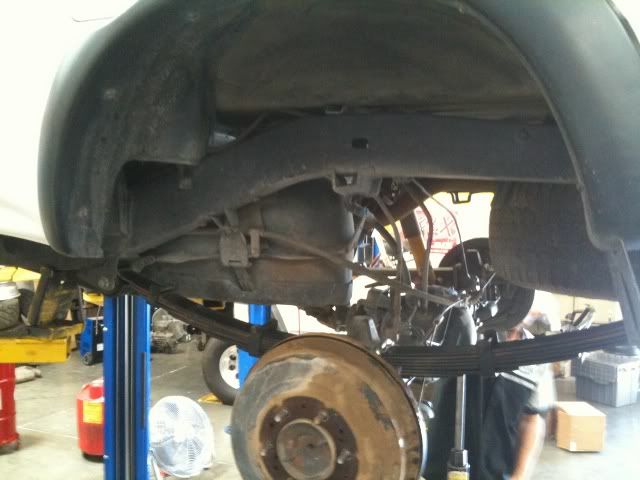 Finally the ARB bumper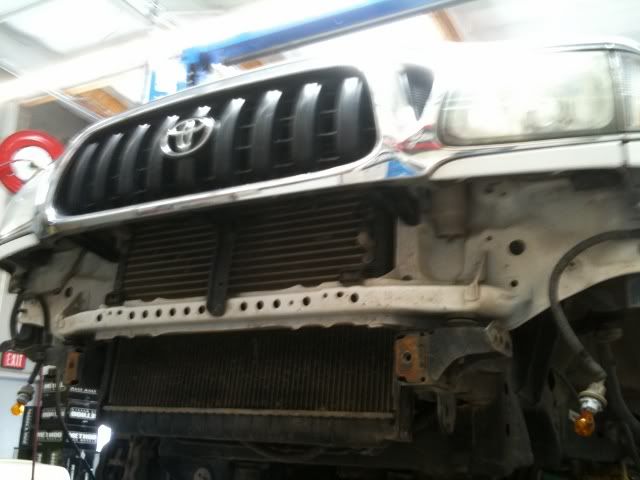 Next on the list:
Sliders
Rear bumper
Roof rack...maybe
Lights
Last edited: